Market Morsel: Diesel prices on a rally.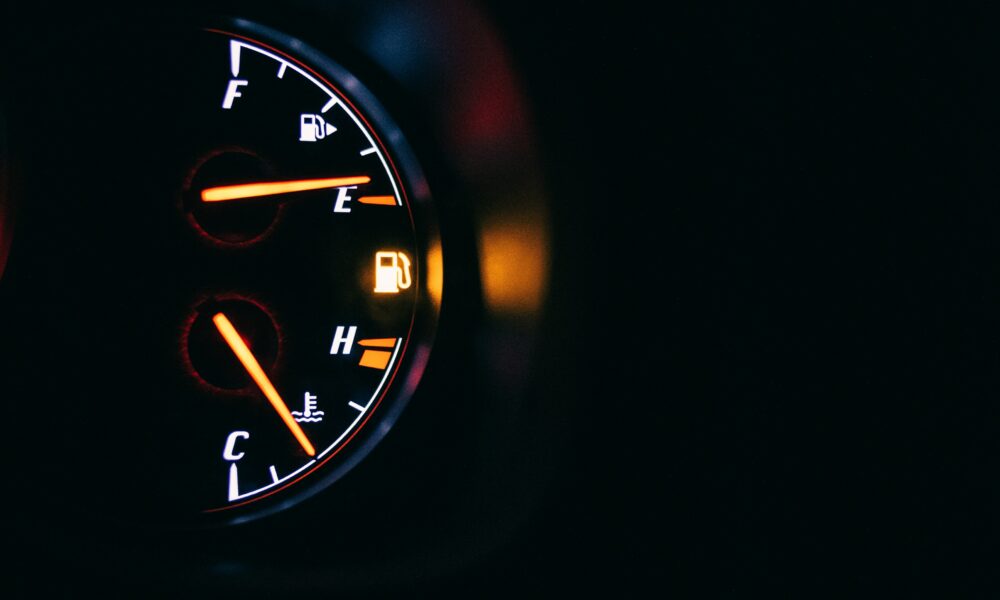 Market Morsel
Agricultural inputs have been expensive in recent years; one of the significant costs is diesel – and it's been at record levels in the past year. What is happening now?
The diesel price started falling at the early part of this year, before hitting lows in May. Since then we have seen the diesel price erupt back up close to the record levels achieved last year. At present the national average diesel price (at terminal) is 211¢/litre. The ten year average prior to this year was 133¢/litre.
Diesel is a derivative of crude oil., and whilst the crude oil price has risen from the recent lows, the cost of diesel has risen at a much faster rate. We can see this in the 2nd and 3rd charts. The spread between diesel and crude is growing again.
It's not just an Australian problem though, diesel is expensive around the world, however Australia uses a lot of diesel compared to similar countries. A huge proportion of our diesel is earmarked for industrial usage, mining, agriculture etc.
When will the fuel price come down? No-one really knows, but it may start to have an impact on inflation.