Market Morsel: Fear of filling up diesel.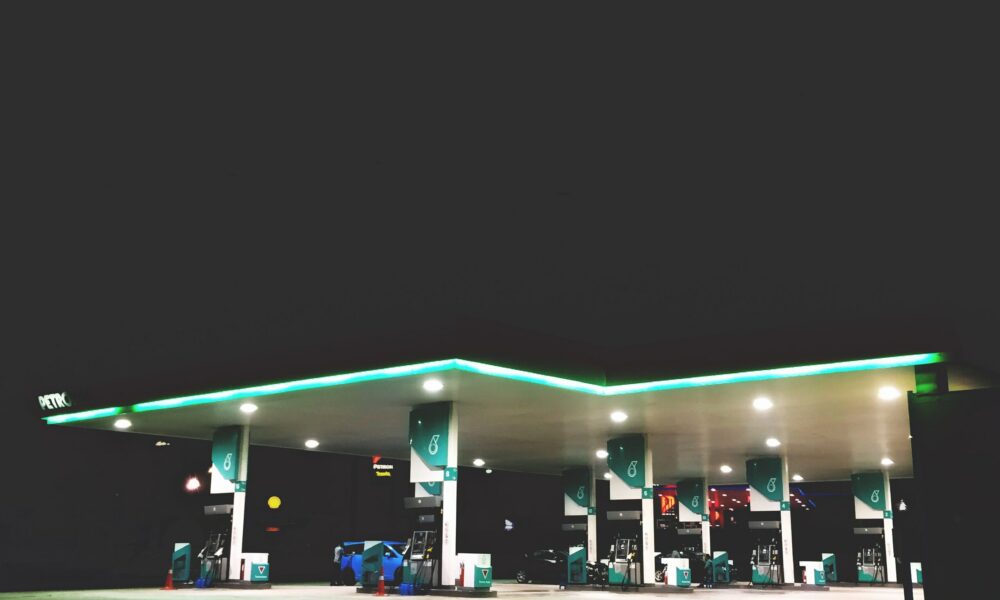 Market Morsel
It is Halloween this weekend, but the only thing I fear is going to the fuel station to top up my ute. Diesel is so expensive, especially compared to petrol.
If we look back over the period 2010 to the present, generally petrol and diesel prices have traded in a similar pattern, and with prices quite close. The average diesel premium from 2010 to the start of 2022 was 1%.
The average premium in 2022 has been 11%, and in the last three weeks has been 28% (on a national basis).
This is crazy; diesel should be cheaper to produce than petrol as it is less refined!
It's not limited to Australia, though. It seems to be a global issue. There are a number of reasons and theories for the diesel premium:
Increased demand in commercial applications
Increased use of diesel as a replacement for natural gas
Decrease in petrol demand as Americans travel less in winter
Decreased supplies from Russi
The high cost of diesel will impact the margins of croppers as we move into harvest, provided the rain eases up.
At this rate, I might need to trade the Hilux in for a horse.