Market Morsel: Urea price plunge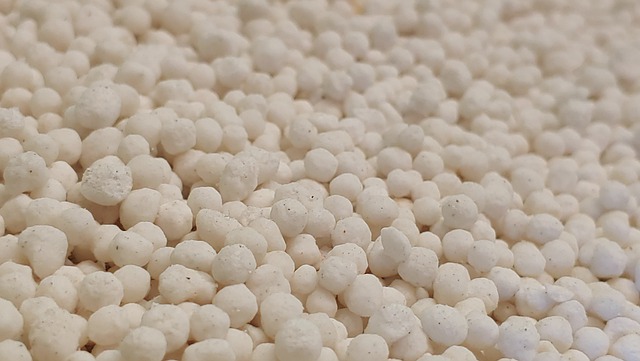 Market Morsel
This year, the cost-price squeeze has been one of our biggest concerns in the cropping space. Grain prices have improved, but our inputs' price has also increased. The price received for our grain isn't that important – it is what margin we can capture.
It's been a month since we last covered fertilizer, and these days a lot can happen in a month.
Firstly let's look at the major input for urea. Gas is the major input for urea, and therefore as gas goes up, so do urea prices. The chart below shows the monthly average price for gas and urea going back to 2013.
Since the end of last year, gas prices have been in turmoil, largely due to the invasion of Ukraine. However, we have seen some downward movement from the highs, and fertilizer prices (overseas) have come under pressure.
As we have mentioned many times before, there is no publicly available fertilizer pricing data; therefore at EP3, we make our own.
Our cost and freight fertilizer indicate the purchase cost of Urea, freight to Australia, and discharge into port. It is not intended to be an exact number but more to indicate the trend.
The urea price for May on our model was down approx. A$140 to A$1106. It is important to note that this is what we would consider the 'replacement' value if a company were to import during recent times. It does not mean that this will be the price when you go to get a quote, it may take some imports at lower values to pull the market further south locally.
At a global level, the main factors in recent times are:
China is due to come back into the market with exports commencing during June. Industry contacts suggest that trade flows are growing and that a 'soft opening' may already have commenced. This volume will add extra supply to the market.
The key demand period for parts of the northern hemisphere will commence in the coming weeks.
Demand has been stifled, putting pressure on suppliers to cut pricing levels
NB Just because prices fall overseas, does not mean that fall in price will be reflected in pricing levels within Australia.