Market Morsel: Fertilizer falling overseas…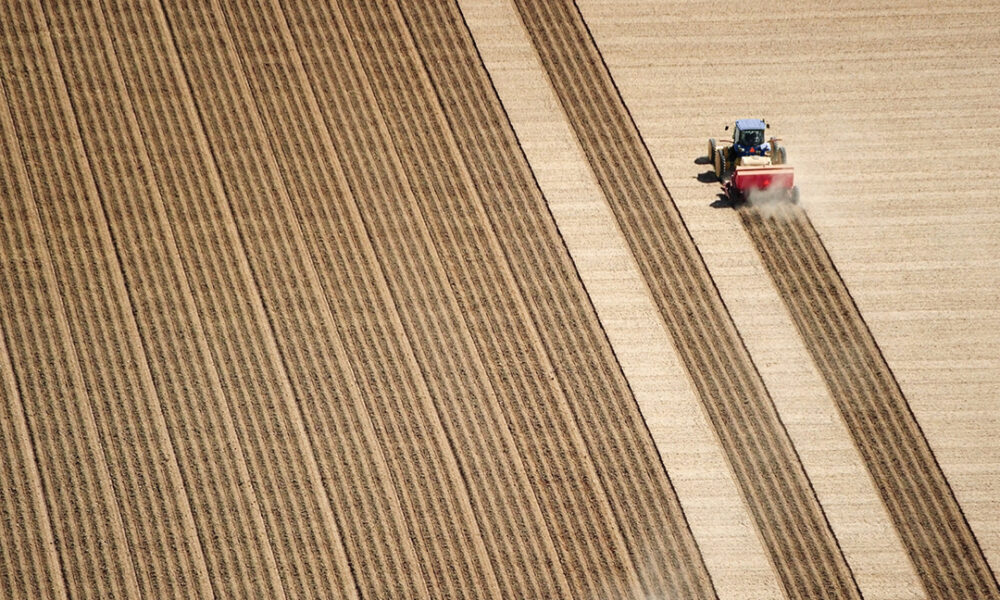 Fertilizer
Fertilizer has been challenging over the past year, and we have been extensively covering it as part of our inputs section. As we move closer to seeding, we will regularly cover it to ensure that all our subscribers are aware of the situation.
So I thought I would give a quick update on the market that can be digested in a minute or two.
Remember to sign up to ensure that you don't miss futures updates, all independent and always free to access:
Russian Ban on AN exports
Russia is now enforcing a ban on the exports of ammonium nitrate for the next two months. The reasoning behind this ban is that they wish to keep volumes within the country to maintain supply for Russian farmers. This comes off the back of an earlier cap on exports put in place in late 2021 (see here).
The Russian ban will tighten global supplies but shouldn't have a massive impact on the market provided it doesn't extend in time or two other products. Any effect will be insignificant in comparison to the Chinese ban.
The chart below shows how significant Russia is to global trade.
Pricing
The Urea price has come under pressure during the past month as supply increases and gas in some regions falls significantly. This is good news in general.
The big question is whether the fall in overseas urea prices will be passed onto farmers in Australia, or whether prices remain at elevated levels until sheds are emptied.
DAP/MAP hasn't come under quite as much pressure as the China ban keeps pricing high. China is the worlds single largest exporter and a supply is curtailed until they open the doors again.
Australian farmers don't have long to make their purchasing decisions for this year.