Market Morsel: Freight not as frightful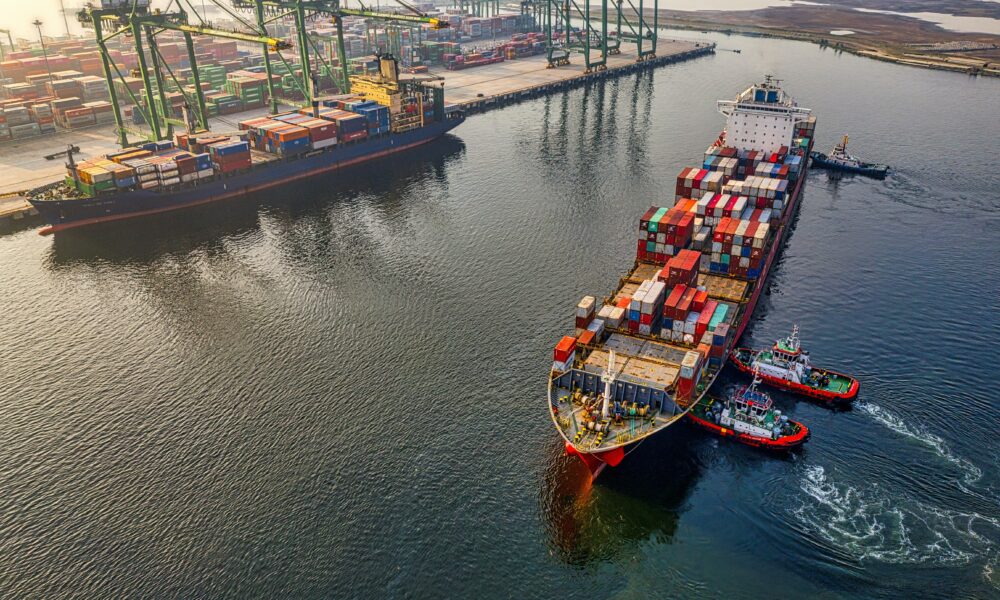 Market Morsel
The freight market has been quite frightening in recent months, as both bulk and container freight increase massively. However, in recent weeks we have seen a welcome downward slide in both markets, albeit still remaining at very strong levels.
Bulk
The baltic dry index is a good indicator of the trend of bulk freight, and in recent weeks it has experienced a fall in levels. Only three weeks ago the BDI was at the highest level in ten years, although lower than the mid-2000s.
A falling bulk freight makes our exports cheaper to get to the destination and reduces the cost of our landed fertilizer price.
Containers
Whilst still freight, containers operate in a completely different market from bulk freight. The high cost of containers around the world are impacting our cost of export goods such as meat, wool and pulses. They also impact the cost of importing parts and chemicals.
In our view, there are two distinct markets in the global container trade at the moment. The cost of containers into and out of China.
The first chart below shows how the price of containers out of China has diverged massively from normally expected levels. Containers into China are moving at not far off normal levels, whereas into China has moved from the US$2's to averaging >US$16K.
The market has fallen in recent weeks, due to a reduction in demand, although when looking at the monthly average for October, we see that price still remain extremely inflated.
In the second chart, the cost of containers ex-China to US (east & west), the EU and Med are shown. We can see that the discount is occurring to the USA, but with very little movement to other destinations.
On a local level, it is still hard to get access to empty containers for export, but we are also impacted by strikes at QUBE, one of the countries major container port operators. Let's hope things return to normality, but I don't see that soon.