Market Morsel: Iron ore is on a rally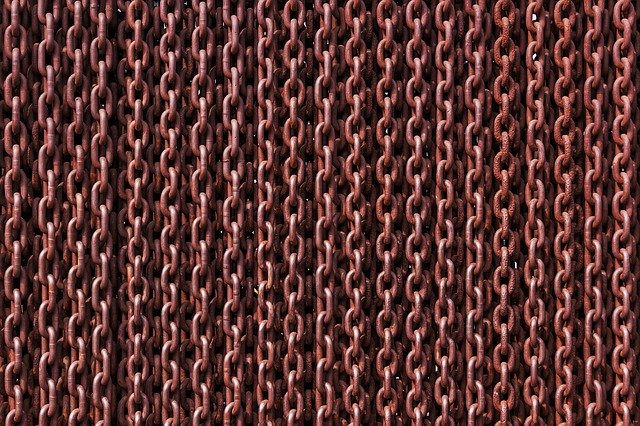 Market Morsel
As an export nation, currency moves make a big impact on our profitability. The aussie dollar has been on a rollercoaster ride this year. During the early days of the pandemic the A$ closed as low as 57¢, it has subsequently gained a lot of ground rising in recent days above 75¢. Why?
During the GFC the A$ followed quite a similar pattern, and largely for the same reason. The A$ fell during the GFC, as traders took a risk-averse attitude. The market then correct as China staged a recovery. The same is happening again.
The Chinese government are encouraging growth through infrastructure spending. Constructing roads and buildings requires one commodity which we have ample supplies of – iron ore.
The first chart below shows the monthly average for the A$ and Iron ore. In recent months iron ore has been on a rally and yesterday rose as to A$219/mt before falling back to A$198.
It is clear in the chart that the A$ tends to follow the fortunes of iron ore. If demand in China continues unabated, then it will not be a surprise to see further rises in the dollar in the coming weeks.
Australia is the largest exporter of iron ore to China, and it would take a large increase in the program from our competitors to meet Chinese demand.
The reality is that the Australian government need a strong iron ore export industry as it is one of our saving graces. It is one of the few commodities we could place an export tariff on, which would be detrimental to China.
This would impact on the Chinese recovery by increasing the cost of their infrastructure boom. Please don't hold your breath; it won't happen.