Recording: Supply Chain Webinar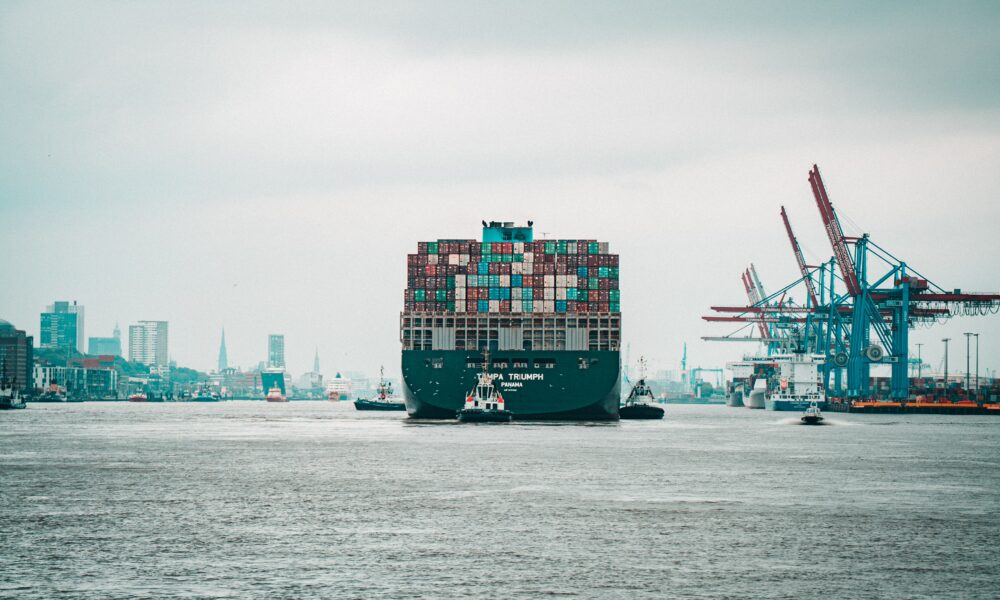 Webinar Recording
Supply chain issues are all-pervasive at the moment. When it comes to many of our inputs, there is seemingly none that are suffering through some kind of issue.
Last month the Victorian Farmers Federation, after receiving lots of queries from farmers wanting to know what was happening invited us along to give an independent update of the fertilizer market.
The webinar recording is available below for those who were unable to attend on the day.
Agenda:
Andrew Whitelaw – Fertilizer Update
Neil Chambers – Container Constraints
Pete McCann – Machinery Parts
If embedded video below doesn't work click here