Whatever floats your boat.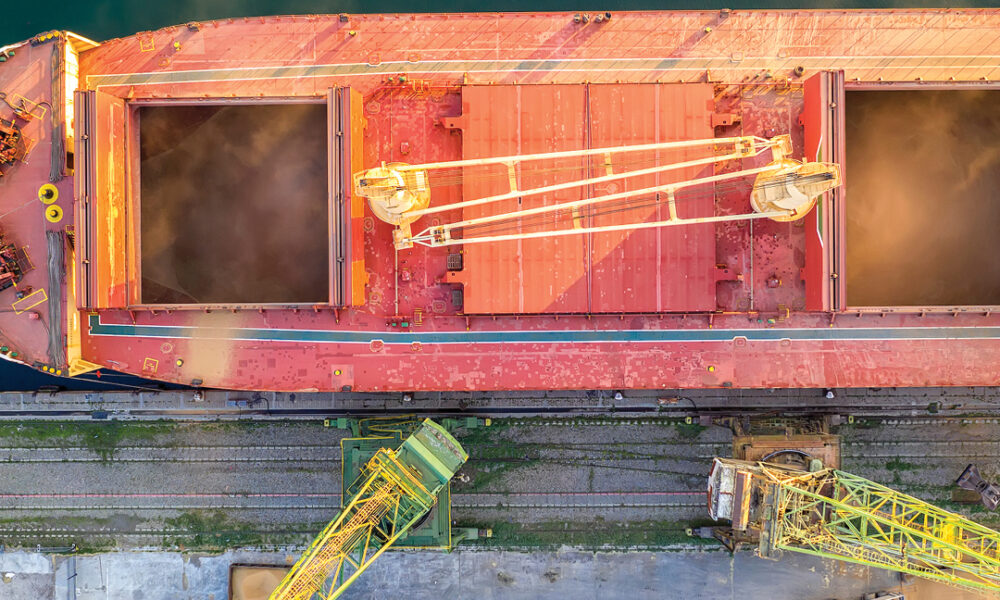 The Snapshot
The Baltic Dry Index (BDI) is first and foremost an indicator of the cost of bulk shipping.
The BDI reached its peak during the commodities boom of the 2000's when it reached 11793.
Since 2015 the BDI has averaged 1060
The BDI is also a leading economic indicator. When the BDI is high it points to improving economic conditions (and vice versa).
At the start of 2021, the BDI is following a typical downward pattern as demand slips in advance of Chinese new year.
The Detail
The Baltic Dry Index (BDI) is an indicator that I have regularly kept track of for many years. It is important for several reasons, especially for those involved in bulk industries such as grain, iron ore or fertilizer.
So what is it?
The BDI is an indicator which is released daily by the Baltic Exchange in London. This index tracks 20 routes, over three different dry bulk vessel classes (capesize, panamax & supramax). The exchange gathers assessment of freight rates from a qualified panel, to then form the index.
Therefore, the index provides a guide to the cost of shipping bulk goods such as grain, minerals or fertilizer around the world. Using the BDI, we can gain insight into whether freight is becoming cheaper or more expensive.
As an example of the importance of freight rates to general pricing, when the cost of shipping increases, then this makes geographic advantages critical.
The BDI reached its peak just prior to the financial peak (11793), and has since the crash has never crept above 4643.
Alternate purpose?
The BDI also holds a further, and likely equally important role. Many economists consider the BDI to be a leading economic indicator.
As mentioned previously, the BDI represents bulk cargoes, which typically require further processing. A good example is iron ore, which is shipped to other nations to produce steel. A higher BDI signifies increased demand for bulk vessels and a proxy for the materials they transport.
A higher BDI, therefore, points to an indication of future economic growth, and vice versa. This can be seen in the early 2000's during the commodities boom. During this accelerated economic growth, there was a massive demand for bulk carries which drove the BDI to a record 11793.
The BDI has two purposes - freight and economic indicator
How has it been performing recently?
The BDI has performed surprisingly well during 2020. Initially, the BDI had fallen in the early part of the year, much like many other commodities. However, iron ore demand, lead by Chinese infrastructure investment has resulted in an improved BDI.
This point of the year generally sees a dip in the BDI as the Chinese Luna new year commences. We have seen this occur with a similar pattern of declining levels.