Down, but nowhere near out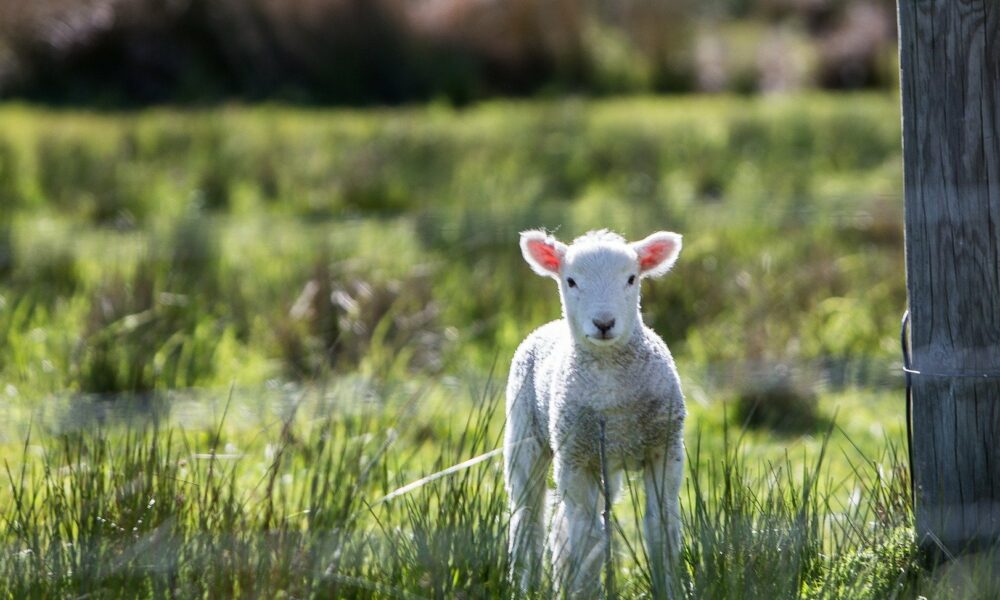 Lamb Export Summary October 2023
Total Australian lamb export volumes eased by nearly 3% over October 2023, but still managed to post trade levels in excess of 30,000 tonnes shipped weight (swt) for the month, which equates to three consecutive months of record high export volumes. There was 30,605 tonnes of Aussie lamb exported in October, the third highest month on record (August 2023 and September 2023, were ranked number one and two).  Compared to October 2022 the current export flows are running 17% higher and compared to the five-year average for October trade levels are 28% stronger.
China continues to keep the USA at bay for top trade destination accounting for 21.6% of the total Aussie lamb export flows this year. The USA isn't too far behind though with a healthy 20.2% of the trade. There's a bit of a gap to get to third and fourth place though, with the United Arab Emirates (UAE) holding the bronze medal on 7.1% and Papua New Guinea (PNG) in fourth spot on 6.9%.
A summary of the top four Aussie lamb export destinations is as follows.
China – Aussie lamb export flows declined by nearly 16% over October to see 6,038 tonnes swt shipped. Despite the easing this was still nearly 14% stronger than the lamb export volumes seen during October 2022 and the highest October lamb exports seen since 2019. Compared to the five-year average trend for October the current lamb export trade from Australia to China sits nearly 13% above the seasonal average pattern.
USA – After a strong result in September the October lamb exports to the USA took a bit of a drop towards more average seasonal levels. There was 5,608 tonnes of Aussie lamb product shipped the US during October, just 22 tonnes shy of the October five-year average levels. Lamb exports eased 18% during October, but the strong September result was the highest monthly export volumes had been since last October so it was coming off a reasonably high historic level.
UAE – Aussie lamb exports to the United Arab Emirates continued to perform strongly during October posting a 16% gain over the month to 2,183 tonnes swt. This represents the strongest October lamb export flows to the UAE from Australia on record and just 5 tonnes shy of the seasonal peak set in May 2023. May 2023 was the second highest month on record, behind the high water mark set in May 2018 of 2,439 tonnes, making October 2023 as the third top month for Aussie lamb trade volumes to the UAE on record.
PNG – Papua New Guinea continues to perform well over 2023, backing up an exceptional season in 2022 for lamb export volumes from Australia. October 2023 saw 2,081 tonnes shipped which is a new October record, nearly 1% higher than the levels set in October 2022 – which was the previous record high for October. Compared to the five-year average for October, current flows are nearly 74% stronger.