Exports in sheep shape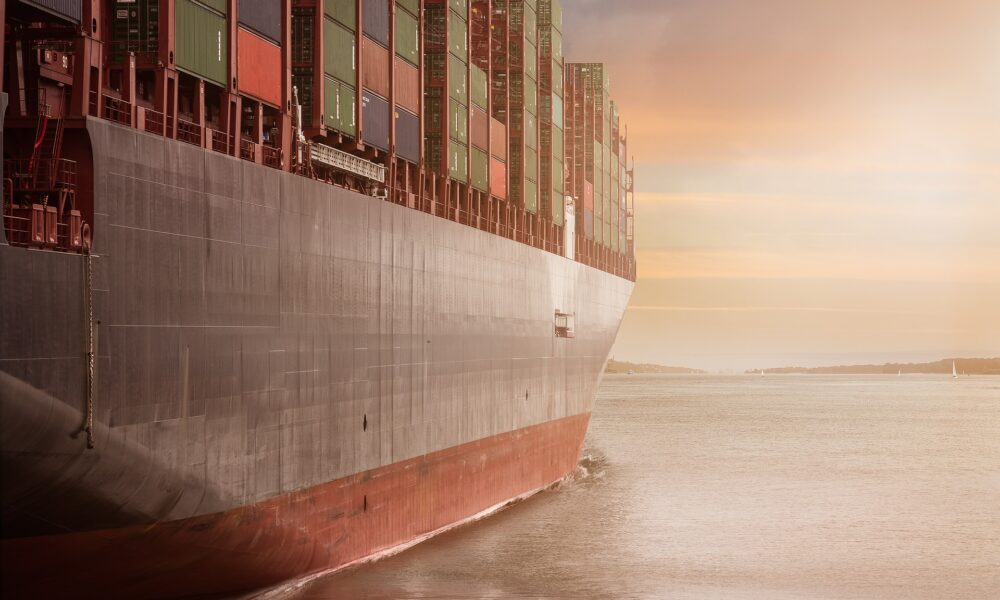 The Snapshot
October lamb exports are 11% above the five-year seasonal trend at just over 24,000 tonne shipped weight.
Strong demand from the USA is helping support offshore lamb demand, but most key lamb export destinations for Australia are ahead of their October average levels.
Exports of mutton have continued to recover with October trade levels just 7% under the five-year trend.
Chinese demand is underpinning the demand for mutton, up 61% from September 2020 and 53% ahead of the seasonal trend.
The Detail
The Department of Agriculture, Water and Environment (DAWE) red meat export trade statistics for October show that lamb export volumes are holding their strong position above the seasonal average trend.
Additionally, and in most welcome news, Australian mutton export volumes aren't far off their five-year trend pattern either. Indeed, they are running the closest they have been to the average trend since early in the season.
Total mutton export volumes for October are running at 15,590 tonnes swt, just 7% under the five-year average trend for this time in the year.
Helping to underpin the strong mutton demand is a healthy appetite for Aussie mutton from China. Flows to China are up 61% on September 2020 levels and at 9,135 tonnes swt consigned for October are 53% above the seasonal October average pattern.
Total lamb exports have been performing ahead of the average monthly trend since August with the October trade figures 5% ahead of the seasonal pattern at 24,152 tonnes swt.
Most of the key destinations for Australian lamb product are ahead of their respective average trend for October, signalling good diverse offshore demand presently. However, demand from the USA is particularly healthy sitting 11% above the five-year average pattern.