Hello, me old China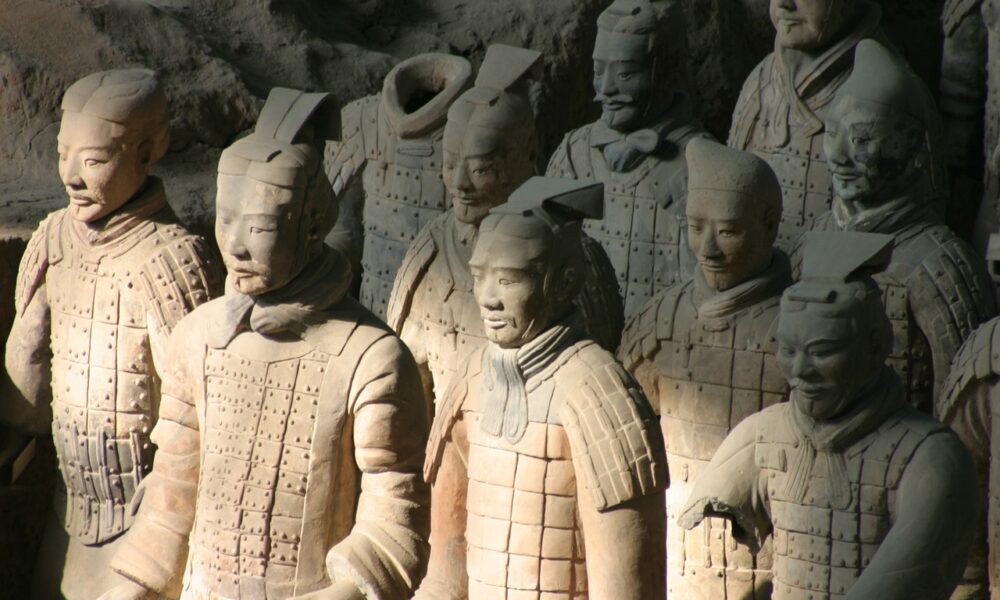 Lamb Export Summary July 2023
After a few years of very strong demand for Aussie lamb exports, the USA has been toppled from pole position for market share this year and has been replaced by China. As of July 2023 China has accounted for 21.4% of the total share of Aussie lamb export volumes compared to 20.3% for the USA.
There was 27,839 tonnes swt of Aussie lamb product exported over July 2023, which is down just 3% from the very strong volumes seen traded in June. Considering the time of the season, this is an exceptionally good amount of lamb being exported. Indeed, this is the strongest July performance on record for total lamb export flows from Australia, nearly 11% higher than the volumes seen exported in July 2022 and 28% above the five-year average for July.
A summary of the top lamb export destinations is as follows.
China – There had been anecdotal reports of Chinese demand for Aussie lamb easing during July and the data backs this up with a drop of nearly 13% noted over the month. There was 5,590 tonnes swt of lamb sent from Australia to China over July 2023 and, despite the easing trend, China still managed to record export volumes that sit 6.5% above the five-year average for July and 24% higher than the flows set in July 2022.
USA – Some of the weaker Chinese demand was offset with a 4% lift in lamb exports to the USA during July. The USA took 6,066 tonnes of Aussie lamb last month, which is 6% less than the July 2022 flows but a healthy 19% higher than the five-year average for July.
All other destinations – Mostly traded sideways over July, with a slightly weaker bias. Lamb exports from Australia to all destinations were 1.5% softer in July compared to the June volumes, coming in at 16,183 tonnes swt. Despite the easing trend, demand from "all other destinations" still sits 50% above the average pattern for July based on the last five years of trade. This signals that the broader export market demand for Aussie lamb has rebounded well from the lull seen during the Covid pandemic and continues to shrug off recessionary fears in some key global economies.