Herd growth continues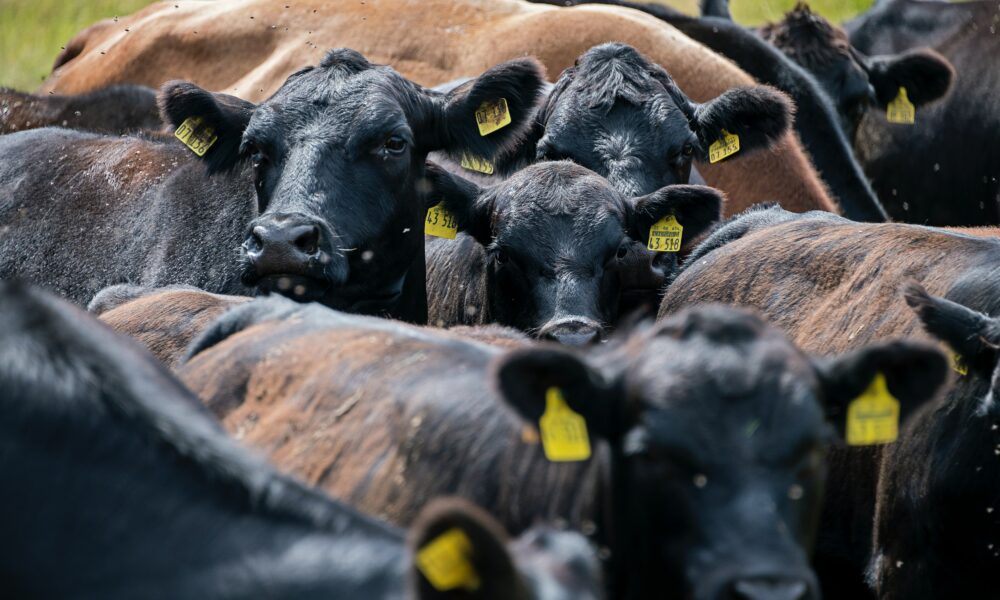 Meat & Livestock Australia (MLA) have released their 2023 projections for the Australian cattle market. In terms of the cattle herd it looks like more of the same is anticipated for the next few years with the herd forecast to keep growing.
Compared to the June 2022 cattle market outlook MLA have revised the growth of the herd up by 0.4% in 2023 and a further 1.5% gain in the herd is noted for 2024.
This year the herd is forecast to reach 28.8 million head, lifting to 29.3 million head into 2024. The new projections also give us an insight into MLA's herd view to 2025 and they have the herd continuing to grow to 29.6 million head, but MLA note a herd decline is likely beyond this.
Higher than expected herd growth in 2023 & 2024 is supported by a slight reduction in annual cattle slaughter volumes, compared to the MLA June 2022 projections.
For 2023 MLA have shaved off 3.3% from their earlier slaughter forecasts so this year annual cattle slaughter is expected to come in at 6.6 million head, down from 6.85 million head.
In 2024 is still expected to be higher than 2023 but MLA have eased the pace of growth in slaughter by about 2.4% from their June 2022 projections. In 2024 annual cattle slaughter is now pegged at 7.2 million head.
Our first look at the annual slaughter outlook in 2025 has MLA expecting 8 million head of cattle to be processed, the highest cattle slaughter volumes have reached since the 2019 drought.