Hot dog, look at those weaner prices!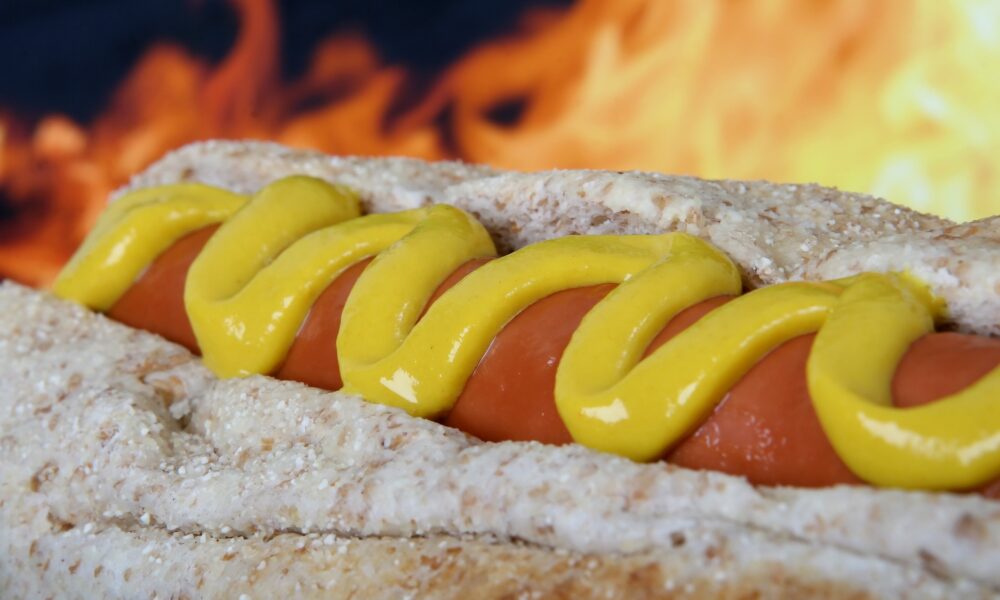 The Snapshot
Those purchasing lighter weaners (weighing under 275 kg live weight) are still likely to make a profit if they can carry them through to 550 kg and sell for 3.25 $/kg or more.
Buyers of heavier weaners (weighing over 350 kg live weight and purchased for more than 5.00 $/kg) are going to struggle to make a profit unless they can offload them for 3.65 $/kg or more.
Modelling suggests that the national heavy steer prices will ease by about 20 c/kg lwt or around 6%, on average over the 2021 season.
The Detail
The January weaner sales have delivered some great results for producers with prices averaging 500-550c/kg lwt and reports of some heifer sales reaching into the mid-600 cents per kilo for lines of young, light heifers weighing under 280 kg live weight range.
In October of last year we ran an analysis piece encouraging buying weaners on the lighter side as there are a few headwinds that could see finished cattle not achieve as good an average price result during 2021/22 as we have seen achieved during 2020.
This analysis takes a look at two weaner trades, based off some of the average price and weight data coming out of the recent weaner sales across the country.
The first grass fed trade assumes a purchase weight of 265kg live weight for weaners purchased, to be carried until 550 kilogram live weight before sale. The matrix highlights the profit/loss in dollars per head achieved on the trade based on a set of theoretical buy and sell prices, after taking into account $250 per head of costs such as transport, agents fees, vet services, etc.
For example, buying these 265 kg weaners at 5.00 $/kg would achieve a $213 per head profit, if carried to 550 kg live weight and sold for 3.25 $/kg. However, buying the same animal at 6.00 $/kg and selling at 3.25 $/kg as a finished steer would achieve a $53 per head loss.
Adjusting the purchase weight of the weaner to a heavier 365 kg live weight animal shows the matrix very quickly turning to losses at nearly all price combinations.
For example, buying these heavier 365 kg weaners at 5.00 $/kg would achieve a $288 per head loss, if carried to 550 kg live weight and sold for 3.25 $/kg. Indeed, you would need to sell for $3.78 or more in order to turn a profit. At a 4.00 $/kg sale price you would be making $125 profit per head.
The annual average price the national heavy steer indicator achieved during 2020 was 343 c/kg lwt and it peaked at 382 c/kg during June. EP3 modelling shows that the heavy steer indicator is likely to soften around 6% during 2021, which equates to about 20c/kg lower prices on a live weight basis from the 2020 price levels.
Those buyers paying in excess of 5.00 $/kg for weaners weighing 350 kg or more better be banking on some good price outcomes when it comes time to sell.