It isn't an issue with the top two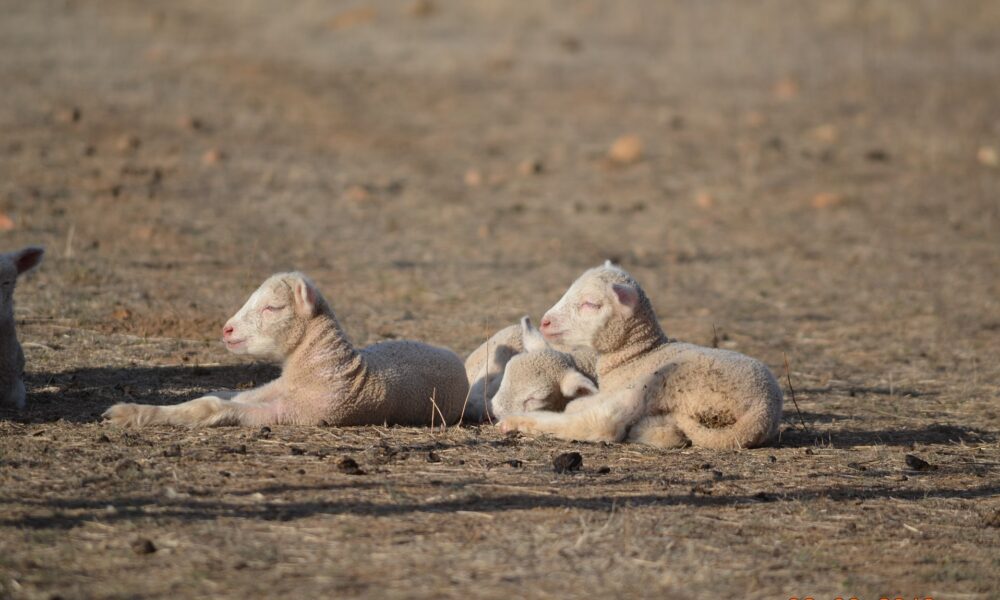 The Snapshot
Australian lamb export volumes for July are very close to the average 5-year trend, near to 18,000 tonne swt. Flows to USA and China remain strong but weaker Middle East and "other countries" flows are dragging the total volumes back towards the average seasonal level.
Lamb exports to China dipped 19% from the very strong June volumes. Despite this easing consignments remain 37% above the 5-year average levels for July.
July Aussie lamb exports to USA up nearly 4% from June and sitting a healthy 30% above the 5-year average seasonal trend for July.
The Detail
The Department of Agriculture Water and Environment (DAWE) has released the lamb export figures for July which shows a 6% easing from the June levels. Despite the dip, the current month is very close to the average seasonal trend at 18,432 tonnes recorded compared to the July average of 18,259 tonne swt.
China and the USA are Australia's top two destinations for lamb exports accounting for 19% and 22% of market share of lamb exports over the last 5 years, respectively.
A look at Chinese demand for July shows a 19% decline since June to see 5,113 tonnes shipped. However, monthly flows of Aussie lamb to China have been quite elevated since late 2018 due to high demand for protein to fill the gap left by African Swine Fever decimating the Chinese pork sector.
Even with the reduced appetite for Australian lamb from China in July the current export levels are still sitting 37% above the seasonal average trend for this time in the year.
The USA demonstrate a reasonably similar strong pattern of demand for the 2020 season, although there was a brief dip in May. The July volumes show a 4% increase on June and compared to the 5-year average are running an impressive 30% above the seasonal trend for July.
A deeper look at the lamb export destinations highlights that it is the other nations that are dragging the chain and pulling the total monthly volumes lower for Australian lamb shipments.
Indeed, over the last 5 years "other countries" have represented 45% of the lamb flow out of Australia. In July these other countries have taken just 5,863 tonnes swt. This is an 11% dip on the June figures and 27% under the seasonal 5-year average for July.