It's a beef we don't need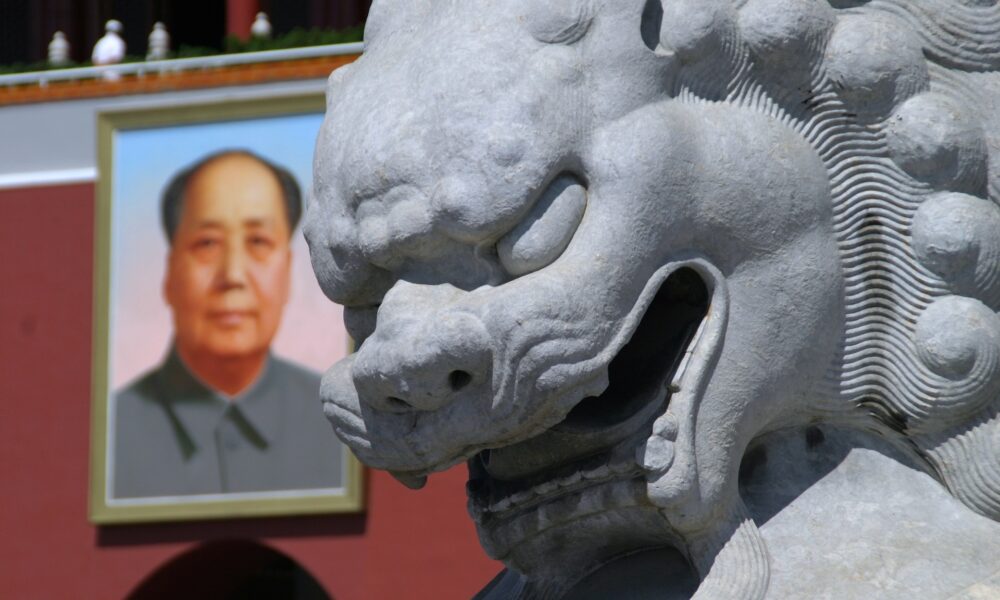 The Snapshot
Beef trade volumes from Australia to China during October 2019 were 143% higher than the levels achieved during October 2020.
China has dropped from first spot for market share of Australian beef exports in 2019 to third place this season, moving from 24.4% of total export volumes to 19.3%, sitting behind Japan and the USA.
Total beef exports from Australia were anticipated to be down 17% this year. However, flows to China are down by 27% signalling that there is more than just an issue with low supply.
The Detail
Monthly beef export figures from Australia to China show a slight uptick for October, but compared to earlier in the season and during all of 2019 volumes are down significantly. This time last year October beef consignments were 143% higher, running at 30,724 tonnes swt compared to this months 12,640 tonnes.
During May four Australian beef export abattoirs to China saw their export permission revoked and the monthly beef trade volumes took limited time to retreat below the five year average trend.
Cattle supply was expected to be tight during 2020 and total beef trade volumes were forecast to be 17% below the 2019 levels.
However, the ongoing trade tensions between China and Australia, impacting a swag of agricultural commodities in recent months, has seen the beef export volumes to China take a bigger hit, with annual flows currently running 27% below the 2019 levels.
Indeed, beef exports from Australia to China have slowed enough to see China fall from top spot in beef export volume market share at 24.4% of total beef export flows during 2019 to third place at 19.3% of flows during the current season.
With a diverse and mature beef export market we have been able still shift beef product to other key markets, such as Japan and the USA. Nevertheless, diminished access to a growing marketplace such as China isn't an ideal scenario.
The increased wealth and status of a growing middle/upper class Chinese consumer had been opening up distribution channels for high-value branded beef product from Australia. In recent years the increased trend in demand for high-value beef from Australia to China is demonstrated in the pattern highlighted by the average annual export value of Australian beef product shipped to China.
Indeed, a comparison of the top four beef export destinations for Australia shows that in recent years the average value of beef consignments to China have outperformed product exported from Australia to the USA, South Korea and Japan.
The Trump administrations Phase One Trade Deal with China has seen US beef exports get a toehold into the Chinese market in recent months, with monthly volumes of US beef exports to China nearly matching what they send to Canada.
With a Biden administration likely to be less antagonistic towards China into 2021 there may be further opportunities for US beef producers to expand their presence into China. Australian trade officials need to use the reset of a USA-China relationship as an opportunity to repair and restore our own trade relationships before our beef sector, and other key agricultural export commodities, get left out in the cold permanently.