Just killing time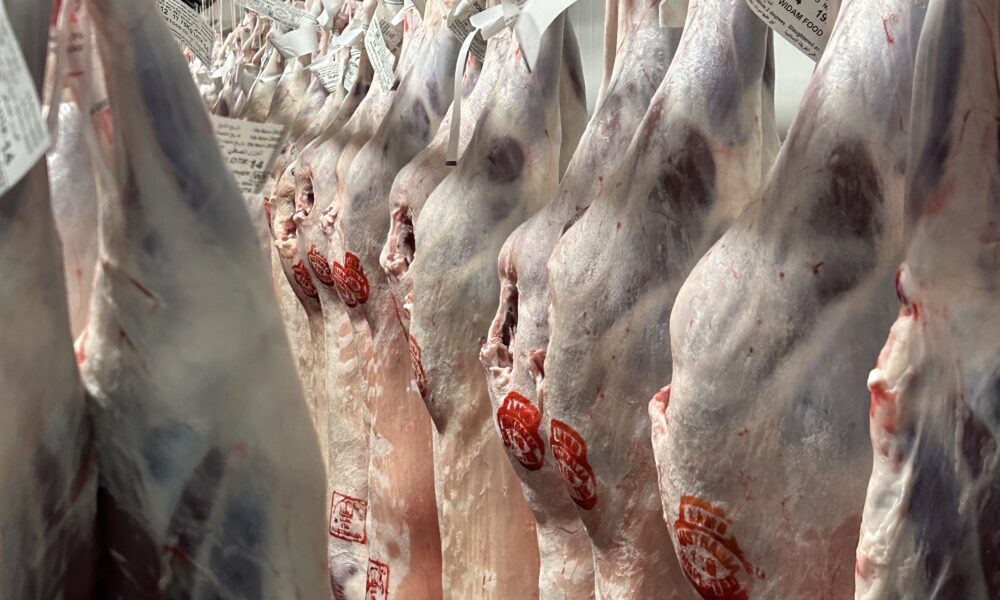 Market Morsel
Weekly east coast cattle slaughter volumes are back above the average trend after recovering from the holiday break in April. The final weeks of April saw cattle slaughter move above the five-year average pattern for the first time this year as 112,138 head of cattle were processed. So far during 2023 there have been, on average, nearly 98,000 head processed per week on the east coast which is about 22% above the average weekly levels seen during the same time period in 2022.
Weekly east coast lamb slaughter has shown a similar post holiday recovery with the highest weekly tally recorded so far in 2023 at 375,080 head in late April. Compared to the five-year average weekly pattern the lamb slaughter volumes are running 19% above the trend for the same week in the season.
Despite some week to week variability (due to short trading weeks) the east cost sheep slaughter has been running pretty firmly throughout 2023. Towards the end of April weekly sheep slaughter hit 138,270 head, which is the highest weekly count so far this year. Compared to the 2022 season average weekly sheep slaughter volumes are running nearly 45% above the levels seen last year and 15% higher than the five-year average pattern.
Sheep slaughter in NSW has been particularly volatile (due to the shorter holiday trading), but also hitting some good volumes during full trading weeks. If you omit the holiday periods the weekly NSW sheep slaughter levels have been averaging nearly 67,000 head per week since February 2023. According to the five-year average pattern NSW processes about 47,000 head of sheep during this time period so the current season is running about 42% above the normal levels, apart from the holiday impacted times.