Kuwait out of the gates quickly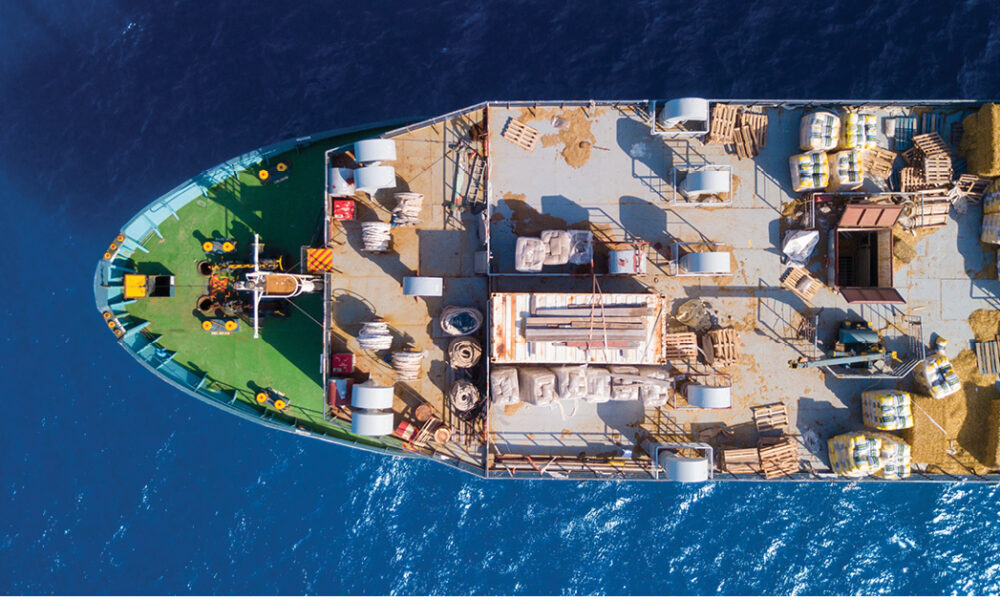 The Snapshot
Live sheep export volumes to Kuwait for January 2021 sit 126% above the five-year average trend for January.
Qatar and Jordan are yet to take any live sheep exports from Australia in the 2021 season.
Live sheep export flows to the UAE were 153% above the January average trend.
The Detail
Department of Agriculture, Water and Environment (DAWE) live sheep export figures for January show a strong start to the new year for trade volumes to Australia's top export destination, Kuwait. Live sheep exports to Kuwait for the month totalled 46,156 head, which is the highest opening figure since January 2014.
The robust start to 2021 represents live sheep volumes that are 126% above the January average consignments to Kuwait over the last five-years. While it is still early in the year, the Kuwaiti proportion of Australia's live sheep export market share sits at 73% for the 2021 season. During 2020 Kuwait accounted for nearly 42% of live sheep exported from Australia.
Qatar was the second highest destination for Australian sheep during 2020, with 22% of total flows. However, there were no live sheep exports recorded to Qatar from Australia over January 2021. The United Arab Emirates (UAE) have stepped up to the table with 8,421 head of sheep exported from Australia.
This level is 153% above the five-year average trend for January and places the UAE at a little over 13% of live sheep export flows for the 2021 season, thus far.
Jordan was another key export destination for Australian live sheep that was conspicuously absent from the January 2021 figures.  During 2020 Jordanian demand for Australian live sheep accounted for more than 16% of total flows, but they are yet to strike a blow in 2021.
The absence of Qatar and Jordan during January 2021 meant that total live sheep export volumes our of Australia came in at 62,979 head. While this level was 34% better than achieved in January 2020 it was still 27% below the volumes expected for January, according to the five-year average seasonal pattern.