Market Morsel: A sheepish start to October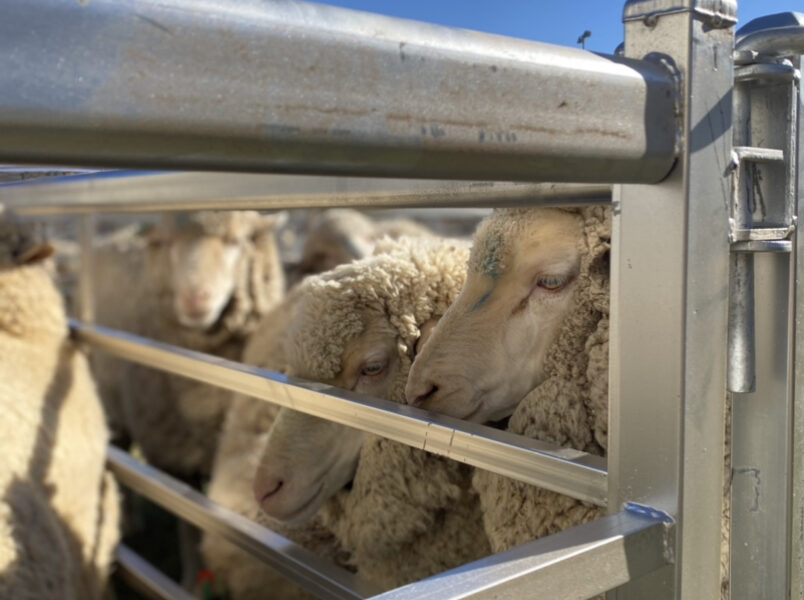 Market Morsel
Over the weekend news of Covid-19 infections at regional Victorian abattoirs in Warrnambool and Colac started to circulate. As of this morning there are reports of cases in at least six abattoirs in Victoria, including four cases in an abattoir in Ararat . The abattoir in Colac saw case numbers jump to nine workers and this has forced the temporary closure of the meat works.
This couldn't have come at a worse time for the beginning of the Victorian spring flush of lambs. On average Victoria processes about 50% of the nations lamb cull each year. During October to December the volumes of lambs at Victorian sale yards swell to over 100,000 head per week, with many of these making their way to meat works.
As of last week, the Victorian lamb throughput levels were running below the average weekly pattern. Victorian sale yards recorded  38,447 head for the week ending 1st of October, which is 23% under the levels that could be expected according to the five-year average pattern.
Its not uncommon to see average weekly lamb yardings of 65,000 head as we head through October in Victoria and this numbers lifts to 80,000 head a week into November, then to more than 100,000 head into December. Sheep producers turning off lambs can't afford to see a processing backlog at this time of the season. Fingers crossed that the situation resolves quickly and the spread of Covid-19 is brought back under control swiftly as a lockdown to meat works at this time of the season will be a disaster for the whole supply chain.