Market Morsel: At the threshold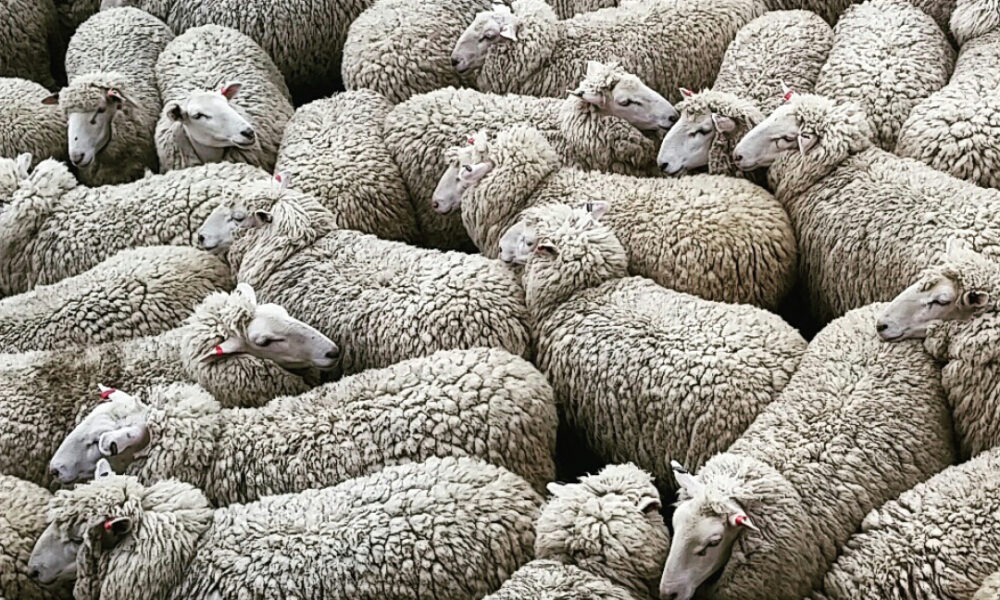 Market Morsel
Last month we took a look at the sheep turnoff ratio (STR), which is a lagged indicator of the status of flock rebuild or liquidation. Updated Australian Bureau of Statistics (ABS) slaughter data shows that the STR is sitting at 14.3% as at June 2020.
Historically, when we have seen the STR under 14% we have seen a flock rebuild. The previous occasion the STR dipped below 14% was during the 2016/17 season and the flock managed a 6.7% gain in 2017.
In November we will get the next instalment of ABS data to enable us to see where the STR is trekking as of September and we anticipate it will show that we are in a flock rebuild.