Market Morsel: Beefed up herd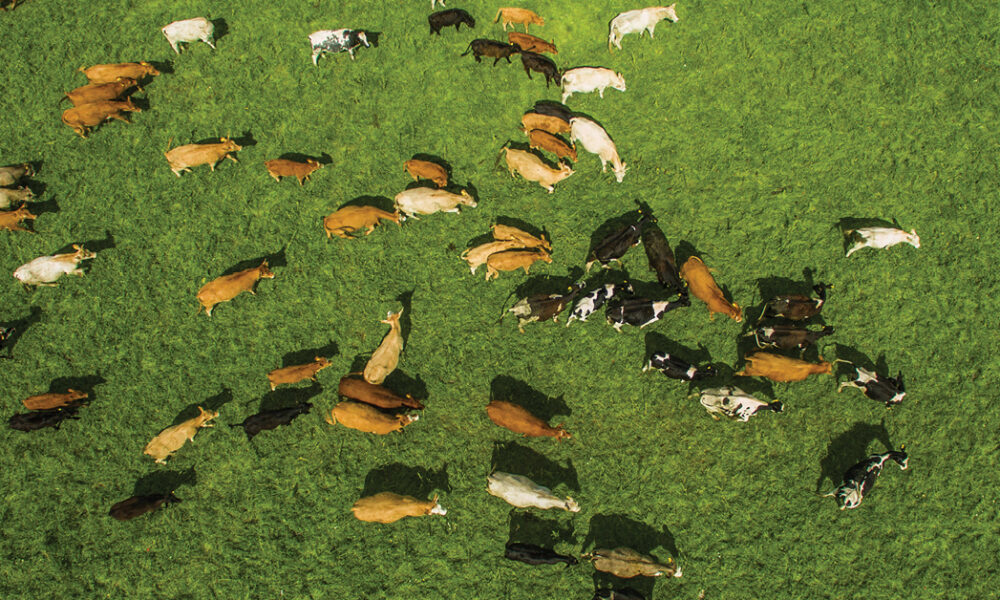 Market Morsel
Meat and Livestock Australia (MLA) recently released their quarterly cattle market outlook and there have been some significant revisions to the pace of the herd rebuild in their estimates. The April outlook shows the Australian herd is expected to reach 25.9 million head in 2021, a gain of 2.9% on their earlier estimates from February.
The faster herd growth anticipated by MLA is not limited to the current season with the 2022 numbers revised up by 4.8% and the 2023 herd increased by 5.2%. MLA are forecasting a herd of 27.1 million head for 2022 and a whicker off 28 million head by 2023.
Fuelling the faster pace of the herd rebuild is the favourable season and strong restocking intent displayed during 2021. MLA expect more herd retention and lower slaughter volumes for the next few years. The 2021 slaughter figures have been revised down by 7.4% from their February estimates and MLA now expect annual cattle slaughter to finish the 2021 season at 6.4 million head instead of 6.9 million head.
The 2022 slaughter volumes have been revised down by 5.3% from 7.2 million head to 6.8 million head. Likewise, slaughter levels for the 2023 season has been revised down by 1.2%. The MLA April outlook is now placing the 2023 annual slaughter at 7.35 million head.