Market Morsel: Chasing heifers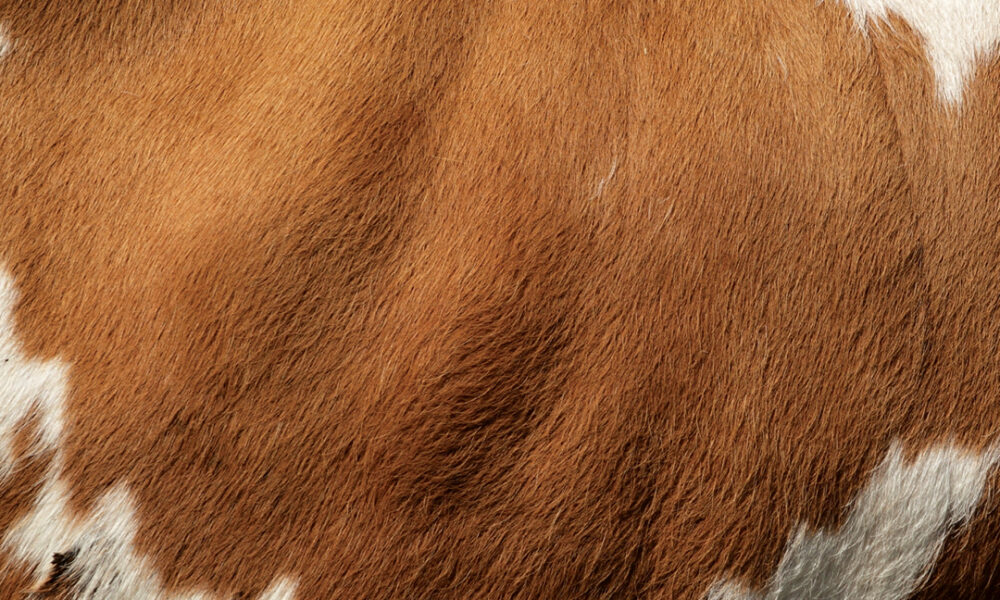 Market Morsel
Anecdotal reports of restockers showing a preference for yearling heifers over steers at the sale yard abound as the intent to chase suitable breeding stock for a cattle herd rebuild gains momentum.
Usually yearling steers hold a premium price spread over heifers but sale yards in regions impacted by the 2019 drought are seeing this spread narrow as heifers become hot property.
Roma store sales shows a clear narrowing of the yearling steer to heifer spread since last season's peak. However, it isn't just the northern regions that are experiencing a rush on young breeders as the Pakenham yearling steer to heifer spread movements shows.