Market Morsel: Chinese pork imports decline (slightly)……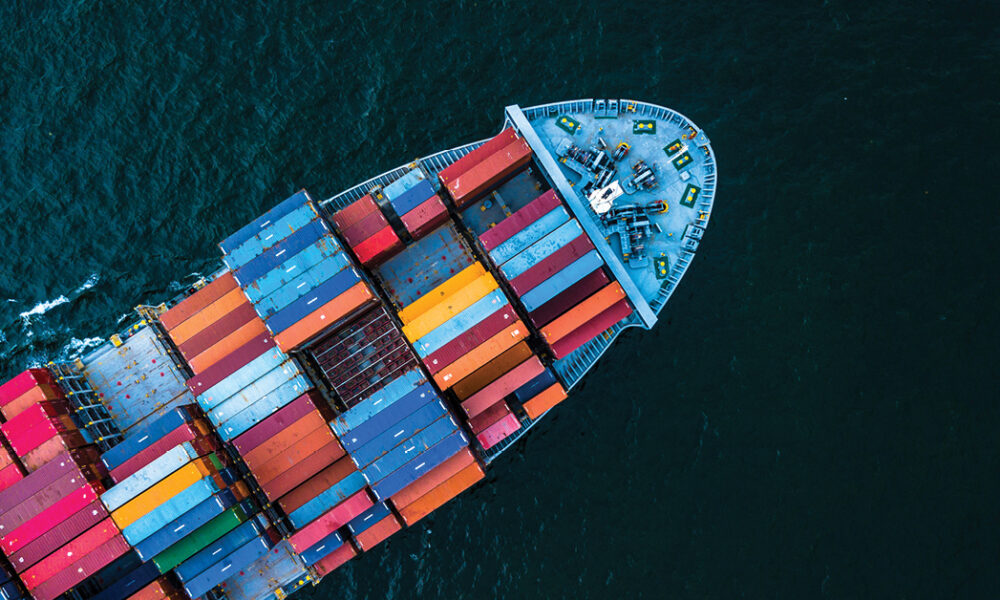 Market Morsel
We have to keep a close eye on China for both grains and proteins at the moment, as they are a huge driver of demand.
The last two years have seen exceptional demand for meat in China due to African Swine Fever reducing their domestic pork capacity.
Whilst Chinese government data suggests a rebuild close to complete; we still have some scepticism. Regardless of the state of the rebuild, imports have remained strong.
The data is in for April. April imports were down from March, which was a record month of 460kmt to 430kmt. Whilst imports were down (slightly) in April, they remain in joint third place for highest monthly imports.
The import of beef was also down from 220kmt in March to 190kmt in April. This is the sixth-highest import volume. It will be interesting to see how May/June imports perform with the recent argy-bargy in Argentina (see here)
The high import volumes for both beef and pork point towards great demand continuing.