Market Morsel: EYCI set to test 900 cents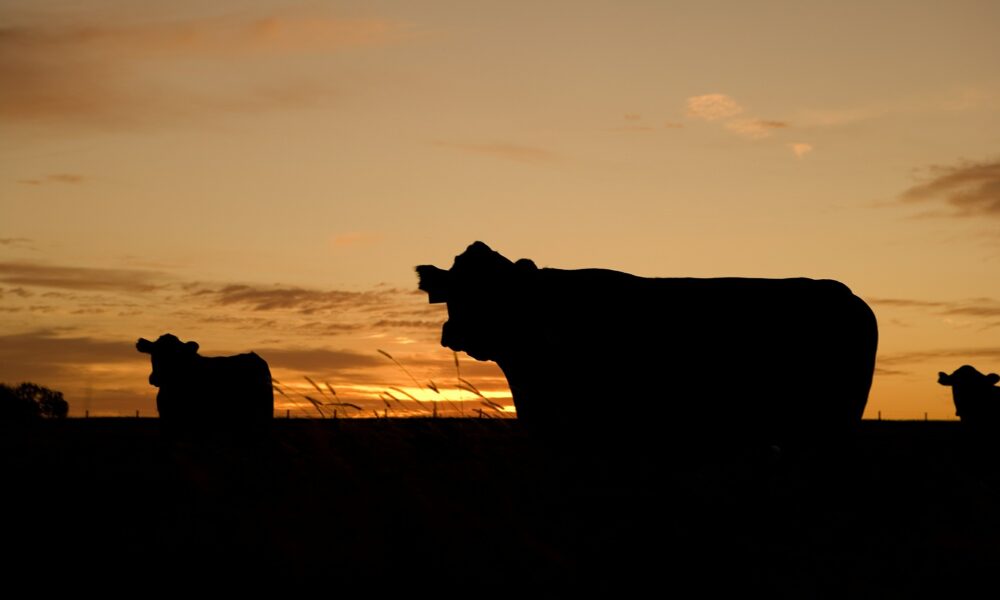 Market Morsel
The recent rains, while causing much havoc and heartbreak in many areas, have given renewed life to young cattle prices. The Eastern Young Cattle Indicator (EYCI) has lifted 34 cents in the past week to see it probing all time nominal highs, closing at 887.25 c/kg cwt yesterday.
In a podcast I recorded earlier this week for Beef Central with agricultural legend Kerry Lonergan and Stockco's Chris Howie we discussed the prospect of the rains getting the EYCI moving into record territory again, and we are nearly there.
As the seasonal gain/loss chart shows it is not uncommon to see young cattle prices lift as we head towards Easter. However, there is a tendency to see prices ease as we enter May. Given the extraordinary rain across Queensland in recent days its quite possible that we wont see young cattle prices softening into May and restocking takes a stronger grip on the northern markets.
Expect the EYCI to test above 900c/kg, but without heavy cattle prices moving higher there will be limits on how far it can extend. If I was a betting man I'd put the peak this season around the 920-930 level.