Market Morsel: Flock's up Doc.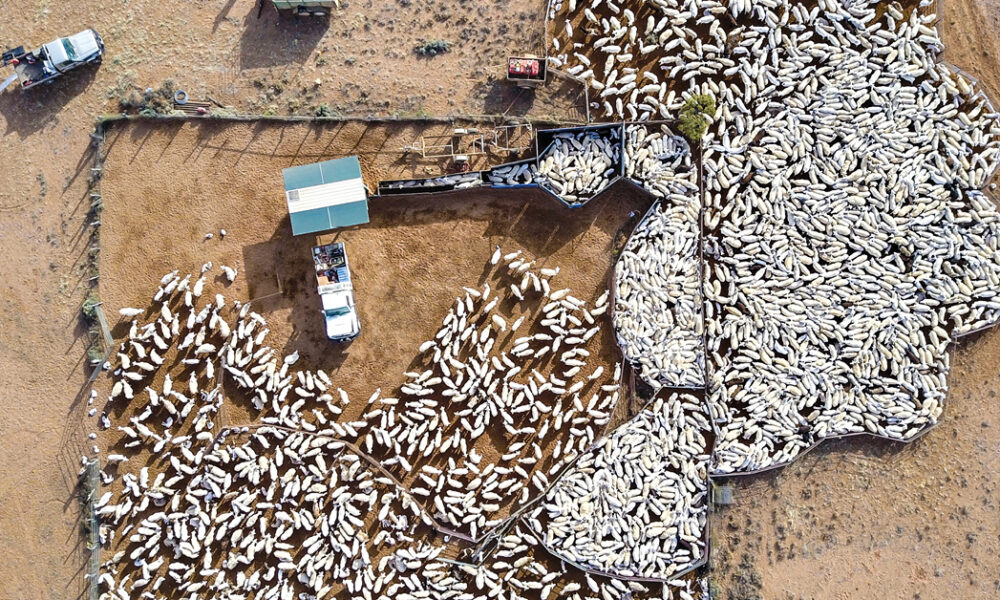 Market Morsel
Meat and Livestock Australia (MLA) have released their first market outlook of the sheep industry for 2022 and it shows a slightly quicker pace to the flock rebuild is expected, fuelled by the current favourable seasonal conditions.
The sheep flock is expected to hit 74.4 million head in 2022, revised up by 1.4% from their October 2021 estimates. The 2023 flock forecast is almost unchanged at 76.3 million head and the 2024 opening gambit is set at 76.8 million head.
MLA have pegged back their lamb slaughter estimates with a 0.9% revision downwards for slaughter levels in 2022 from the October 2021 release. Lamb slaughter for 2022 is now expected to come in at 21.6 million head.
Meanwhile annual sheep slaughter during 2022 has been revised. up by 3.4% from their earlier forecasts. The 2022 sheep slaughter is anticipated to reach 6 million head and 2023 will see a bigger lift to 8.1 million head, nearly a 10% revision higher from the October 2021 report.