Market Morsel: Flood slump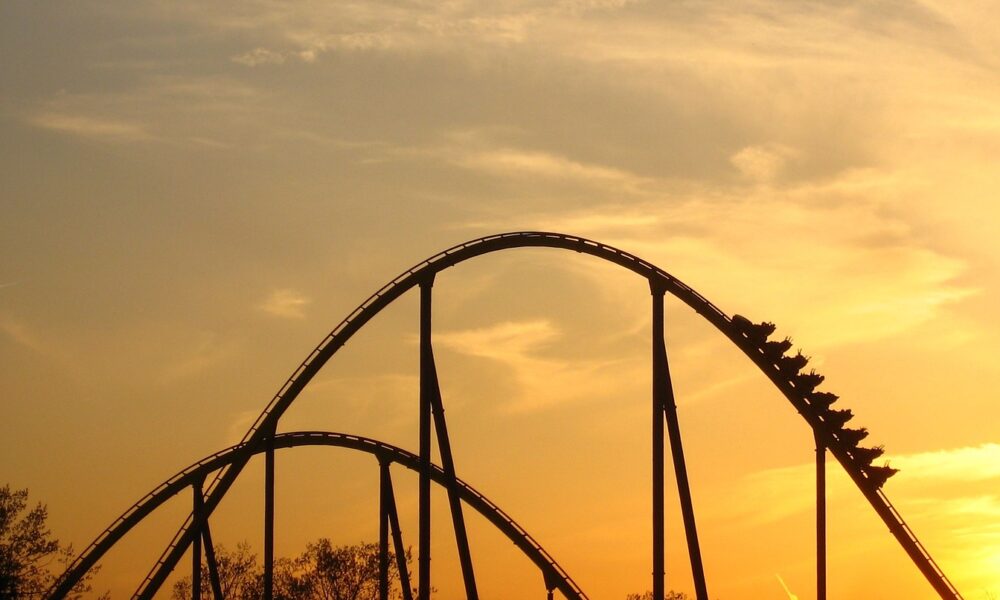 Market Morsel
There was delayed weekly slaughter reporting from Meat and Livestock Australia (MLA) as flood effected meat works took some time to get their numbers together.
Weekly slaughter for the week ending on 4th of March highlights the biggest impact to cattle slaughter was felt in Queensland. Cattle processed dropped by 25% to 33,171 head. This is around 17,500 less cattle processed in Queensland during the same week last year and 46% under the five-year average for this time in the season.
NSW saw cattle slaughter numbers decline too, but only by 9% to 24,399 head. The large drop in cattle slaughter in Queensland was the main culprit in dragging down total east coast cattle slaughter, with weekly volumes easing by around 13,000 head over the week, or a decline of 14%.
Last year there were more than 100,000 head of cattle slaughtered for this time in the season, and the five-year average trend is closer to 125,000 head. The meagre 77,385 head of cattle reported processed for the week ending 4th March represents levels that are 38% under the average seasonal pattern for this week in the year.