Market Morsel: Full flush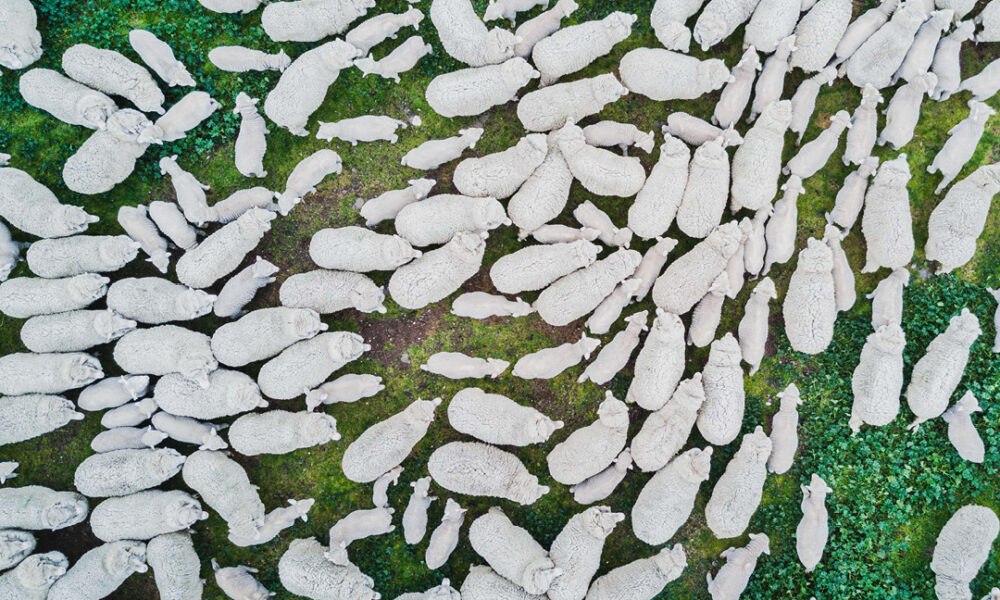 Market Morsel
Following the five-year average weekly trend Victorian sale yards have seen lamb throughput levels reach 143,116 head, putting volumes 4% ahead of the average seasonal pattern for this time in the year. There is likely to be one or two more weeks of large volumes before the season winds down for the Xmas recess.
South Australian yardings have already peaked for the season with lamb throughput falling for the second consecutive week to see nearly 37,000 head of lamb presented. NSW lamb throughput levels posted the lowest weekly figures since winter with just shy of 71,000 head yarded.
Despite the lower South Australian and NSW volumes, the big numbers through Victorian sale yards managed to keep the total east coast lamb throughput volumes ahead of the five-year average pattern with a total of 253,319 head changing hands, 2% above the seasonal average for this week in the year.