Market Morsel: Heavy steer crystal ball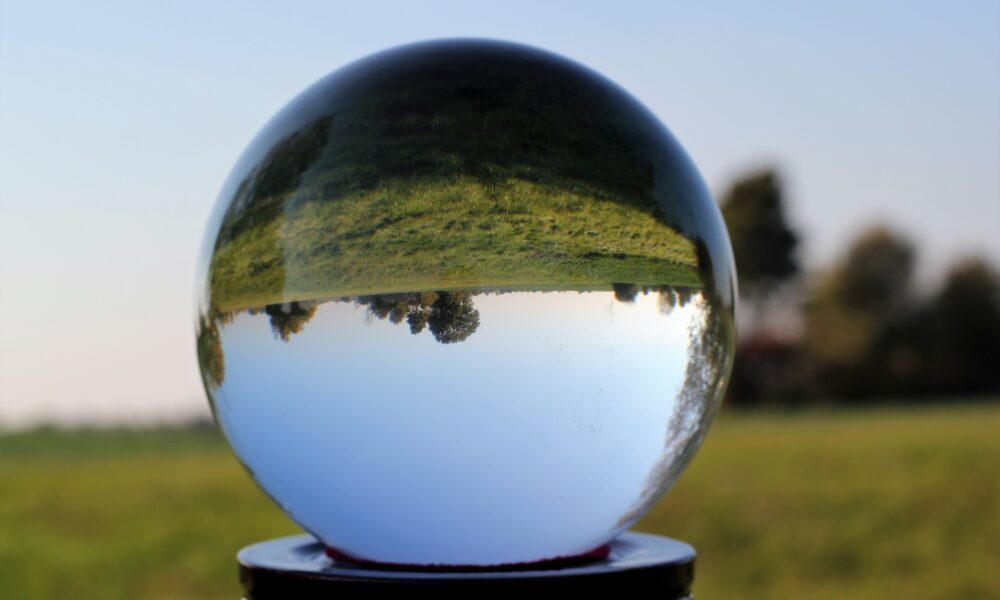 Market Morsel
As the year draws to an end we are able to recalibrate our fair value model for the national heavy steer to take into account what the actual annual figures were for the 2020 season and compare them to the modelling output. We are also able to refresh our forecasts for the upcoming season as key modelling input data that we use from organisations such as Meat and Livestock Australia (MLA) and the United States Department of Agriculture (USDA) is often revised for the next few years.
Tight cattle supply in 2021 will keep heavy steer prices reasonably well supported next season. However, the fair value modelling shows that the expectation of a further appreciating Australian dollar and lower economic growth in the economies of key beef export trading partners will see some further headwinds present themselves for the national heavy steer price.
According to the EP3 fair value model, the annual average price for the national heavy steer is expected to ease 6% from levels seen during 2020 to average 322c/kg lwt for the 2021 season. The fair value range suggest that national heavy steer movements under 290c/kg lwt are likely to meet with good buying support, meanwhile prices above 350c/kg are heading into overvalued territory.