Market Morsel: Holding back the lambs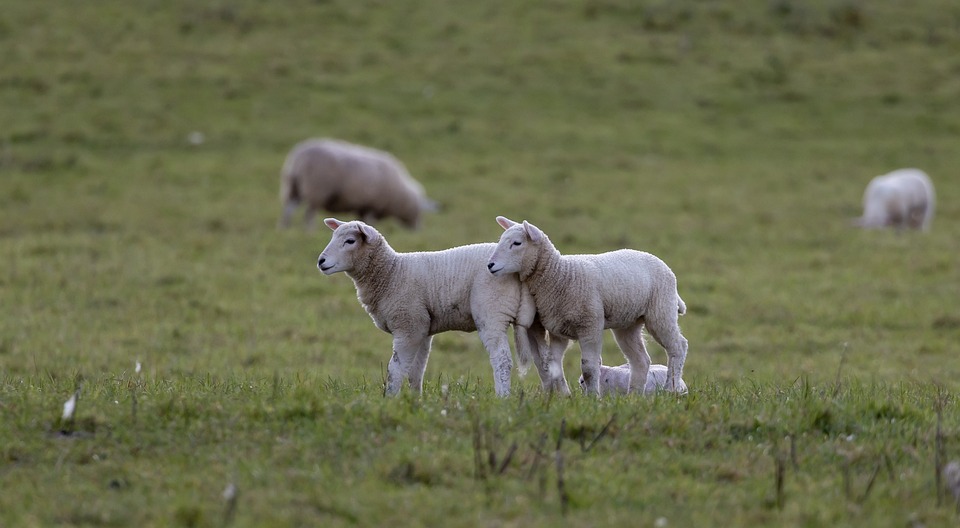 Market Morsel
Victorian saleyard lamb yarding levels have struggled all season to match the five-year trend, running below the normal seasonal pattern for much of Spring. It has been a peculiar and uncharacteristic Spring in Victoria, persistent cold and wet weather with producers reporting delays in lamb weight gains.
Compared to this time last season there have been around 500,000 fewer lambs presented at Victorian saleyards over the year. Indeed, it has been the lowest lamb yarding since 2016.
Into the last few weeks of December, both in 2021 and 2016 we saw a surge in lamb throughput in Victoria with saleyard numbers swelling toward 180,000 head before the market closed for the Xmas/New Year break. Last week Victorian lamb yardings eased to under 100,000 head in a very uncharacteristic trend.
We may see one more burst of Victorian lambs before the season closes but annual yarding volumes will unlikely come anywhere near levels seen over the past five years. This could mean some strong volumes once saleyards open again into 2023 keeping lamb prices subdued early into the new year. It may make for some cheap lamb chops for the Australia Day BBQ.