Market Morsel: Lacklustre live trade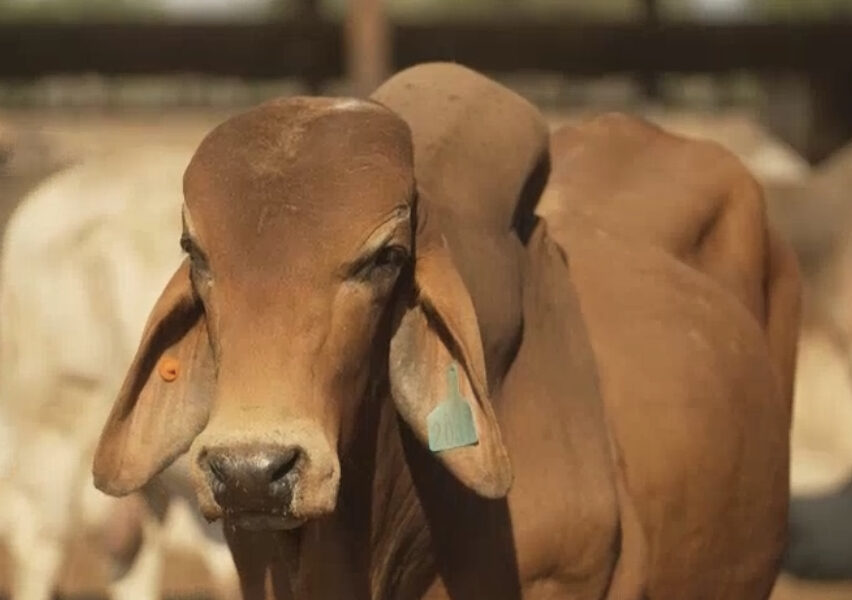 Market Morsel
Uncharacteristically low levels of live export cattle volumes to Indonesia continue to hamper the Australian trade. August normally sees a seasonal peak in volumes to Indonesia but the month managed just a meagre 4,195 additional head of cattle exported to see just 21,697 for August. This represents levels that are 63% below the average levels normally sent to Indonesia in August, according to the last five years of trade data.
After a promising July Vietnamese demand for Aussie live cattle also turned south. Just 4,309 head was sent to Vietnam from Australia over August which is 75% below the August five-year average trend. So far this year Vietnam have taken just 31,524 head of Australian cattle, back in 2020 there were single months were they traded larger volumes.
At least China continues to export levels above the average trend with 12,491 head registered exported over August. Despite the August volumes easing nearly 17% the current trade to China sits 42% above the five-year average for August.
The lower Indonesian and Vietnamese demand weighed on the total trade, outweighing the above average showing by China. Total Australian live export volumes for August eased 7% from the levels seen in July to sit at 44,907 head. This represents trade levels that are nearly 51% under the five-year average trend for August.