Market Morsel: Lamb export slide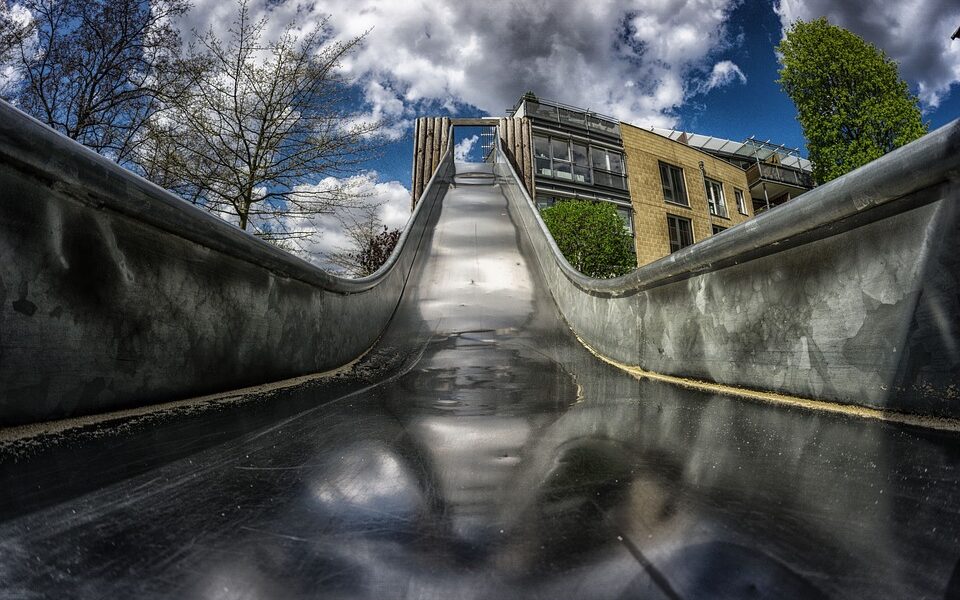 Market Morsel
Australian lamb export volumes usually increase in spring as prices soften on the back of the spring flush, but the trend remains down for the time being with October registering a 10% drop on the month prior. Total lamb exports from Australia declined to the lowest monthly volumes since the start of the year at 19,726 tonnes.
Current volumes are nearly 4,000 tonnes under the five-year  average for October, or 16% below the seasonal trend. However, the two top trade destinations of the USA and China can't be blamed as they have both come in bang on their October average at around 5,100 tonnes and 4,700 tonnes, respectively.
The Culprit
The Aussie lamb trade to all the other destinations (excluding China and the USA) came in at just 9,871 tonnes, which is 27% below the average pattern for October, based on the five year trend. This is well short of the 13,500 odd tonnes we normally see exported at this time of the season.