Market Morsel: Lamb yarding recovers from hangover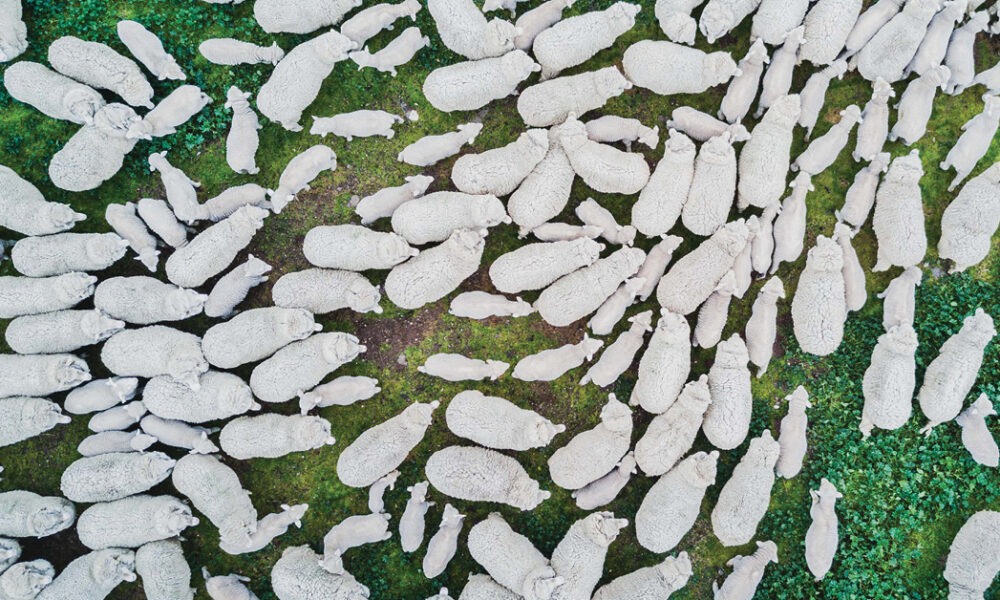 Market Morsel
East coast lamb throughput levels lifted 140% for the first week of February as sales resume after the shortened week due the Australia day holiday. It was a solid effort recovering from the Australia day hangover to see 245,441 lambs yarded which represents levels that are 24% above the five-year average seasonal pattern for this week in the year.
This is the highest east coast lamb yarding level for the first week of February that we have on record (back to 2010) and could be a signal that strong prices are encouraging producers to bring forward stock. It should be remembered that more lambs offered now could mean less available later into the season. We will keep an eye on the lamb slaughter trend over the coming months, but at present that continues to track below the five-year average and at levels similar to last season.
Victorian lamb throughput staged a strong rebound to see numbers up 238% from the Australia day shortened selling week with 100,095 lambs reported offered at sale yards. These yarding levels represent lamb volumes that are 54% above the five-year average for the first week in February and are more reflective of yarding levels reserved for the Spring flush period in Victoria.
NSW lamb yarding saw a more modest 64% gain in lamb volumes from the week prior, to see 112,968 lambs yarded. The NSW lamb throughput levels were much more in line with the normal seasonal pattern that could be expected at this tim of the year with volumes just 1% ahead of the five-year average trend.