Market Morsel: Lambs coming out of the woodwork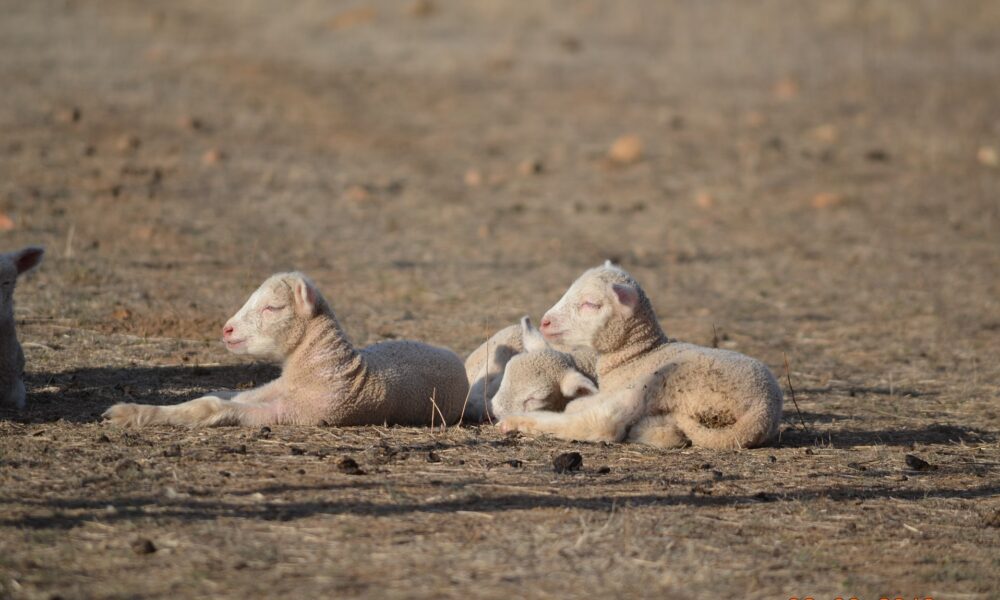 Market Morsel
East coast lamb yarding levels have crept back above the five-year average trend, albeit marginally, to see 218,129 head presented last week.
This represents a level 4% above the average seasonal pattern for this time in the year.
Victorian weekly lamb throughput is just shy of 100,000 after a 27% gain on the week prior.
South Australian weekly lamb yarding levels have made a new seasonal high at 43,217 head. This is the highest weekly lamb yarding since spring of 2017 and represents a level that is 375 above the five-year average pattern for this week in the season.