Market Morsel: Mad Cow Disease halts Brazil beef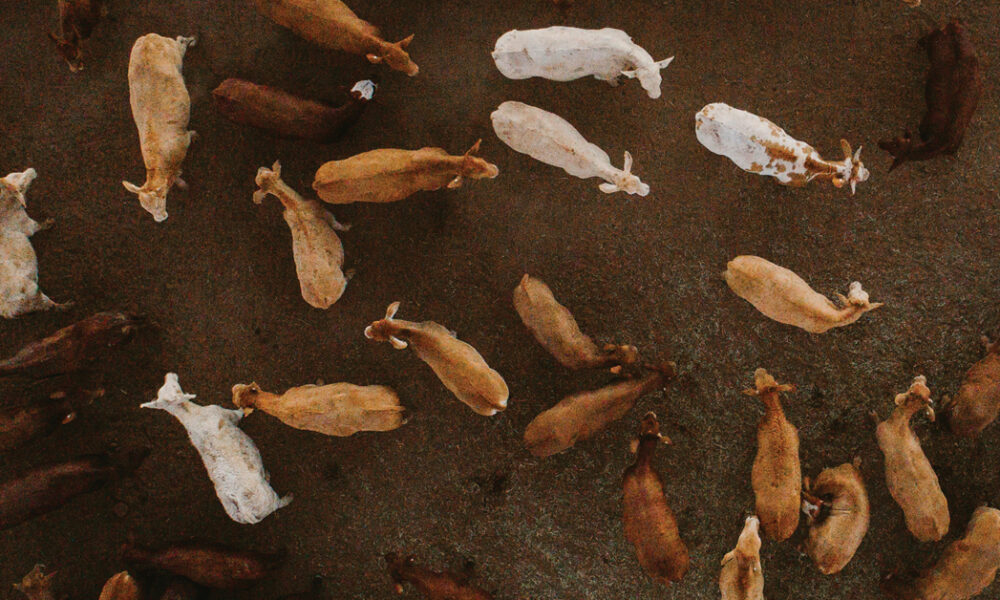 Market Morsel
Just to throw another spanner in the global meat supply chain, Brazil has temporarily halted beef exports to China. This follows hot on the heels of Argentina continuing their export ban last week (See here).
There have been detections of mad cow disease in cattle at two meat processing plants. They have temporarily halted imports whilst they assess the situation.
Brazil has become a more critical beef supplier to China in recent years, as their volume has ramped up as we struggle with drought supply and higher pricing levels due to restocking.
This increase in volume also coincides with the African Swine Fever outbreak which has resulted in higher volumes of imports of all animal proteins.
According to UN data, during 2020, Brazil supplied 41% of China's import requirement. Australia supplied 16%, versus 28% during 2015.
Beef imports into China have remained strong in recent months. Argentina and Brazil have provided a combined 48% of beef imports in the past three years on average. The lack of these pathways will put pressure on beef availability in China.
The Brazilian industry will hope that export pathways open back up soon. Still, we know from our own experience in Australia how long this can take. At present, there is still eight export meatworks in Australia that don't have export approval to China. Does this current issue in Argentina and Brazil, cause them to approve our facilities quicker?
The discovery of Mad Cow Disease has the potential to see trade flows move back to Australia. As China has little choice of different origins, and we have a history of strong biosecurity protocols.