Market Morsel: Mutton happening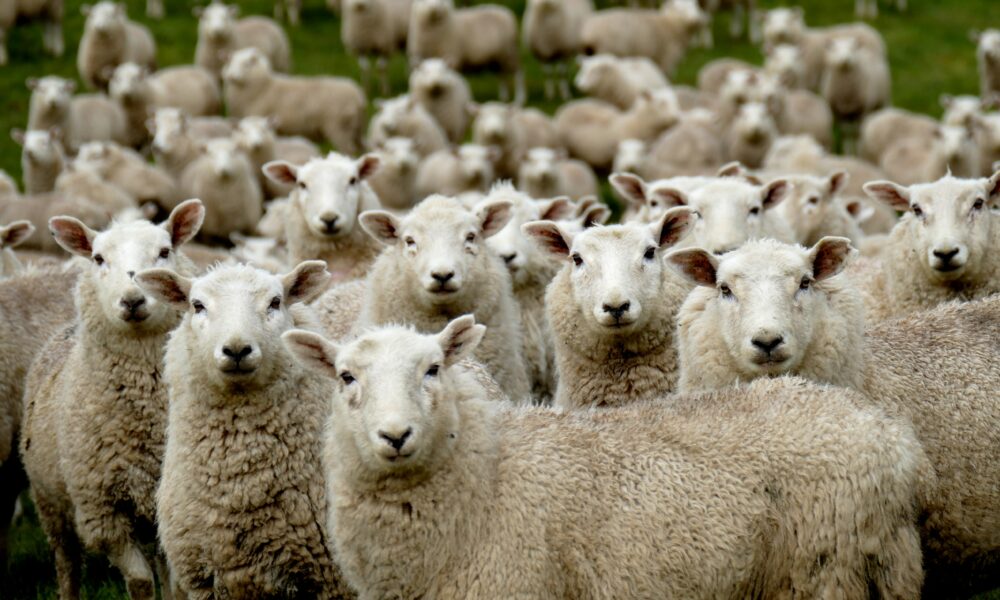 Market Morsel
Total mutton exports from Australia for September increased just 3% over the month to register 12,622 tonnes swt consigned. After five months with export flows above the five-year average trend the lacklustre trading in September saw monthly volumes slip under the average pattern to sit 15% below the average trend.
While mutton volumes remain relatively static there has been a changing of the guard occurring in 2022 with the USA being knocked off it's perch as second top Aussie mutton export destination behind China. Malaysia has cemented it's hold over the second place with 14.4% of the mutton export flow so far this year, ahead of USA on 9.7% and behind China on 37.1%.
As number one destination for Australian mutton, China saw 5,875 tonnes imported in September which was a 6% gain on the August volumes to rest within 85 tonnes of the five-year average export flows for September.
After displaying average volumes 38% above the five-year trend from January to June mutton flows from Australia to Malaysia dipped under the average pattern in July and has remained under the average trend to September. Despite the lower than average volumes in September, Malaysia managed to post a 58% lift in mutton flows from the levels seen in August to register 1,433 tonnes shipped in September. The September mutton trade volumes to Malaysia are sitting 16% below the five-year average for the month.