Market Morsel: Mutton love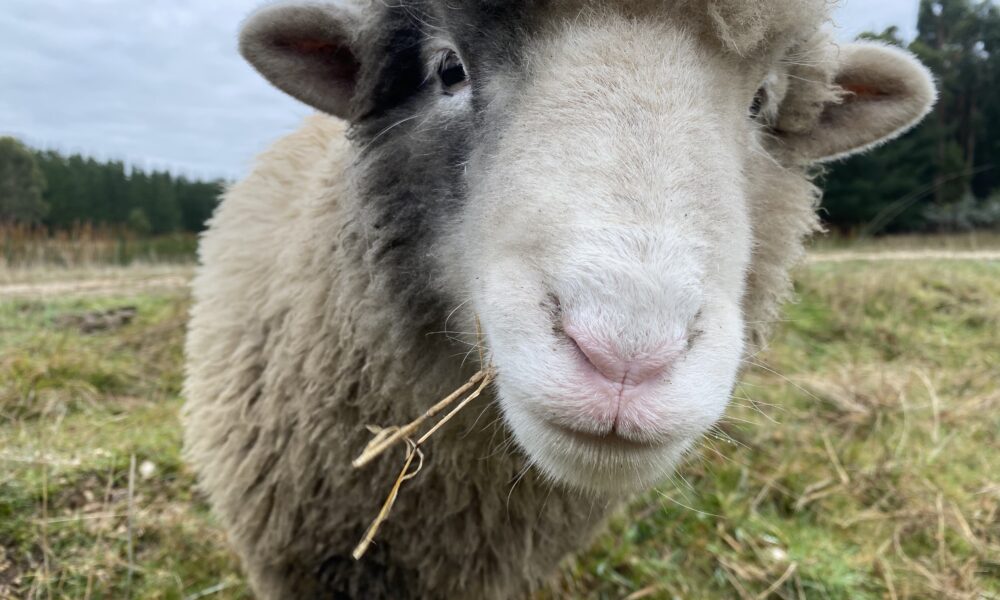 Market Morsel
For the second month in a row USA demand for Aussie mutton is sky high with 3,008 tonnes recorded exported for October. This is a 5% lift on the already incredibly strong volumes seen in September and puts current mutton flows for October 176% above the normal five-year average seasonal pattern for this time in the year. Indeed, for the season thus far Aussie mutton exports to the USA are running 44% above the average trend.
China saw increased mutton flows from Australia too during October with 6,268 tonnes reported, a lift of 15% on the previous month. Despite the increased appetite by Chinese consumers for Australian mutton the monthly volumes slipped under the average trend by 15% as we normally see Aussie mutton flows to China peaking in November.
The Australian mutton trade to other destinations (excluding USA and China) remain subdued with volumes easing by 9% in October to see 5,127 tonnes swt consigned, mirroring the levels seen during October 2020.  Normally at this time of the year volumes are closer to 8,200 tonnes, as highlighted by the five-year average pattern for October, so other destinations are running 38% below trend.
Slightly softer flows to China than normal and much weaker trade to the other destinations have nearly offset the super strong US demand to see total mutton exports trek sideways for the month. October saw 14,403 tonnes of Australian mutton exported offshore, just 464 tonnes more than in September. Current mutton exports are running 14% under the five-year average for October.