Market Morsel: Mutton off the boil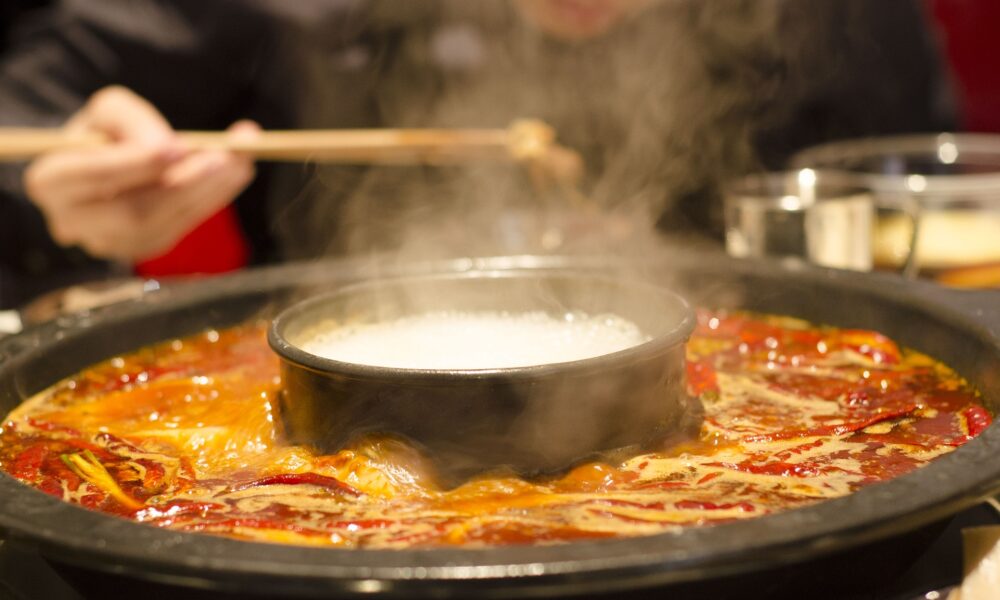 Market Morsel
Department of Agriculture, Water and Environment (DAWE) trade statistics for November shows an 8% drop in total mutton export volumes to see 14,367 tonnes swt sent offshore. This places the November 2020 volumes 15% under the five-year average trend for this time in the season.
Leading the move lower is Australia's largest export destination for mutton, China. China has taken nearly 38% of Australian mutton so far this season, significantly ahead of the 13% taken by the number two mutton export destination, the USA.
November mutton exports to China dipped 12% from the October levels to see 8,008 tonnes swt consigned. Although a fair sized reduction from the previous month it is still 18% above the five-year average volumes for the month of November.
Mutton exports for the USA broadly trekked sideways for November, lifting just 5% to hit 1,146 tonnes swt. Flows to Malaysia (third top destination for Aussie mutton) were off by 14%. Meanwhile, Singaporean demand for Aussie mutton (Singapore is the 4th top destination spot for mutton) dropped 32%, albeit from unusually high levels recorded in October.