Market Morsel: Mutton up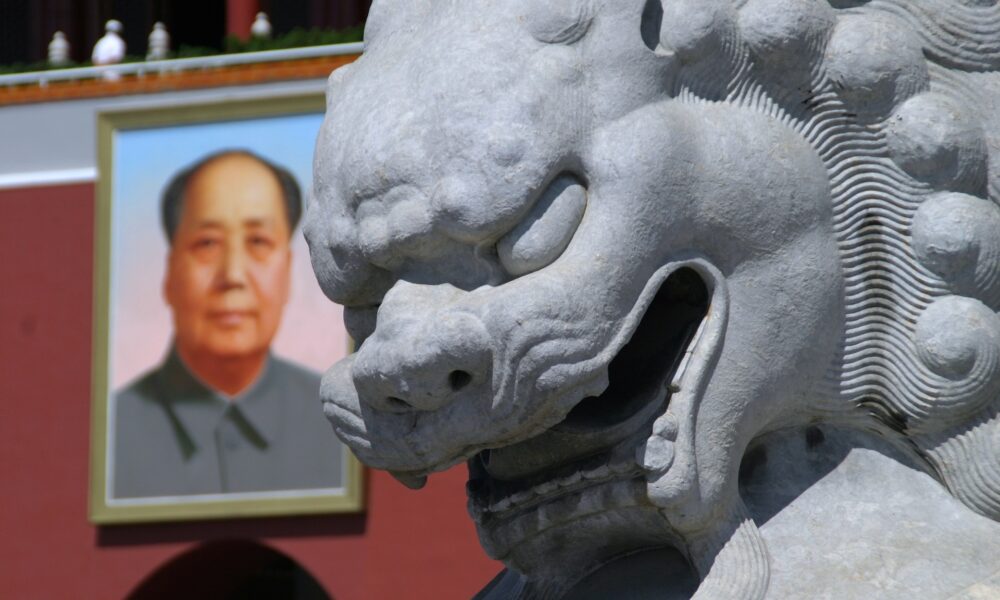 Market Morsel
Aussie mutton exports to China for August 2022 are showing some good gains. Although its not unusual to see export volumes lift from July to August the strength in Chinese demand has pushed the monthly flows to levels at the upper end of the normal range that could be expected for August.
There was 5,538 tonnes swt of Aussie mutton sent to China in August, which is a 125% gain on the volumes sent in July. As the five-year average pattern highlights the normal gain seen in volumes from July to August sits at nearly 60%, so the lift in demand seen this August is a particularly good sign for Aussie mutton producers and exporters. Current mutton export levels for August sit 41% above the five-year August average level.
While China displays some solid growth the USA is taking a bit of a mutton breather after their solid outcome in July. Mutton exports tot he USA eased 21% over August to see 1,395 tonnes traded. Volumes had come off a reasonably good high though as the July export levels were sitting 58% higher than the five-year average for July. Current mutton export volumes for USA are 5% above the five-year trend for August.
A stronger China and easing USA saw total mutton export levels remain roughly on trend for August. Total mutton exports hit 12,281 tonnes swt, 45% higher than the July volumes. It is pretty common to see a good recovery in mutton exports from July to August, with the average trend demonstrating a lift of 55%. Current mutton export levels are sitting 4% above the five-year average for August.