Market Morsel: Not as quiet on the Western front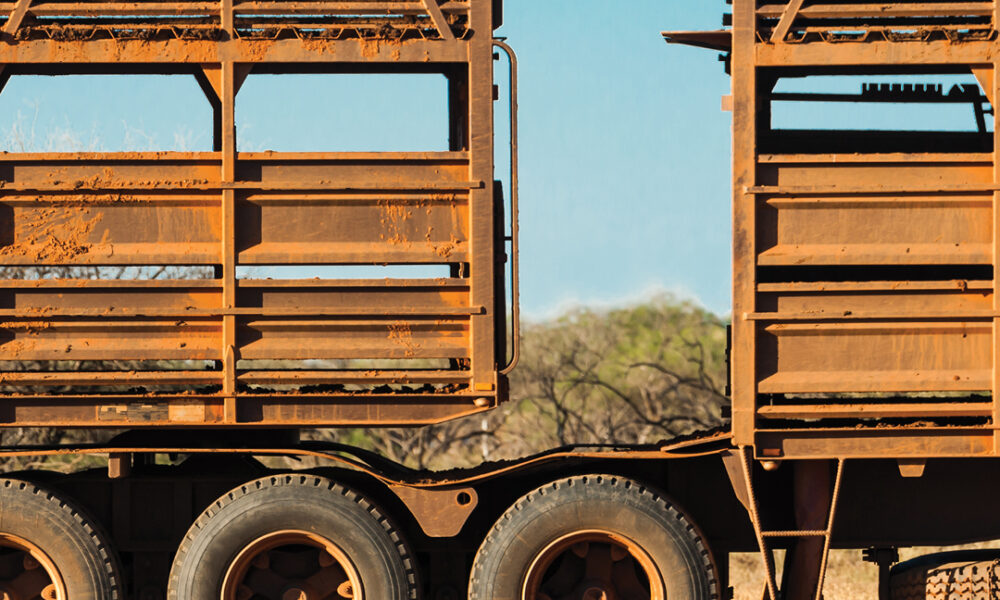 Market Morsel
The rapid spread of the Omicron variant has seen the nations processing sector further hampered by workforce constraints with some abattoirs reporting staff absences of 30% to 50%. The impact of the spread of the virus within meat processing has been keenly felt across the east coast with significantly reduced slaughter volumes being seen since the start of 2022. Although, over in Western Australia the combination of tight border policy and effective control of the spread of Omicron has seen limited disruption to the meat processing volumes.
Analysis of average processing volumes for sheep/lamb and cattle[1] during January since 2019 show that volumes have been getting tighter and low herd and flock numbers reduce the availability of stock and the favourable climatic conditions encourage herd and flock rebuild.
East coast sheep and lamb slaughter averaged over 513,000 head per week in January 2019, easing to 442,000 head in 2020 and 342,000 head in 2021. The impact of Omicron in January 2022 has seen east coast sheep and lamb slaughter fall a further 18% from levels seen in January 2021 to record 280,000 head processed, on average per week.
It has been a similar picture for east coast cattle. January 2019 saw 134,000 head of cattle processed on average per week, reducing to 111,000 in 2020. The strong herd rebuild intent in 2021 saw average weekly cattle slaughter in January dip to 67,000 head. In January 2022 east coast cattle slaughter volumes dropped a further 32% to record an average weekly cull of just 45,000 head.
WA has seen similar falls in slaughter volumes for sheep and lamb from January 2019 to January 2020 with processing levels reducing from 90,000 head per week to 69,000, reflective of the tight supply scenario playing out nationally. In 2021 average weekly WA sheep and lamb slaughter during January sat at 66,000 head and in 2022 volumes are just 3% down, coming in at just under 65,000 head.
While the unexpected extension to border closures in WA announced last week caused consternation in some circles, the state's meat processors are probably thankful it is keeping the spread of Omicron away as it's already hard enough to source and retain experienced abattoir staff in the current environment.
[1] Weekly historic cattle slaughter data is only available for the east coast.