Market Morsel: Nothing a little price dip doesn't fix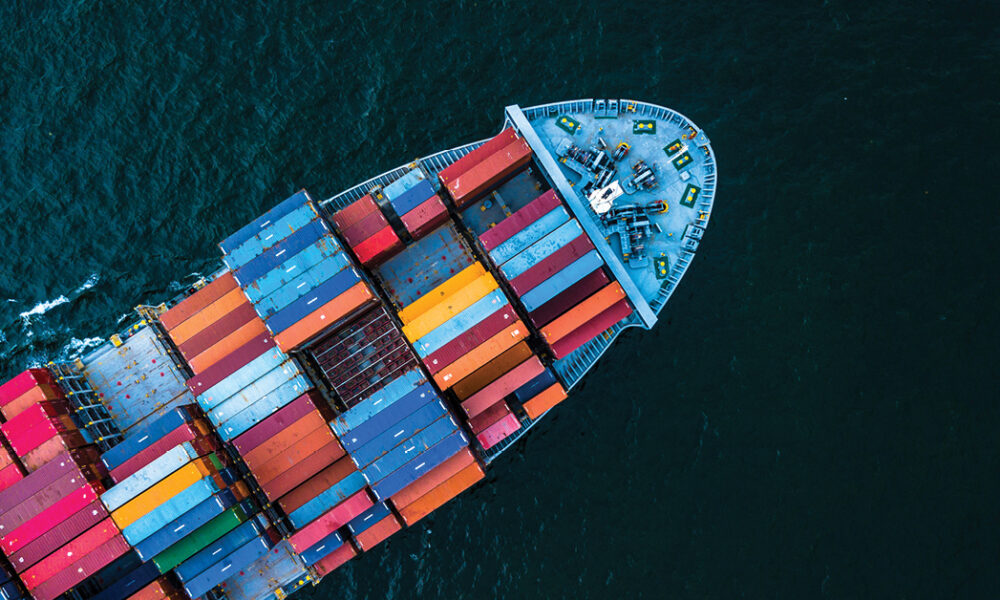 Market Morsel
The Department of Agriculture Water and the Environment (DAWE) release of the August trade figures shows an improvement on lamb and sheep export volumes as weaker domestic prices counteract the appreciation of the Australian dollar.
Total lamb exports lifted 4% to see 19,239 tonnes shipped.
While flows to the USA and China eased 5% and 19%, respectively lamb consignments to the Middle East improved.
Qatar gained 15% and UAE lifted by 28%.
Total mutton exports gained 59% to record 8,864 tonnes exported for August.
China saw a massive 183% increase, which helped offset the 50% reduction in mutton flows to the USA.
Malaysia also managed an admirable 32% increase.