Market Morsel: Off the pace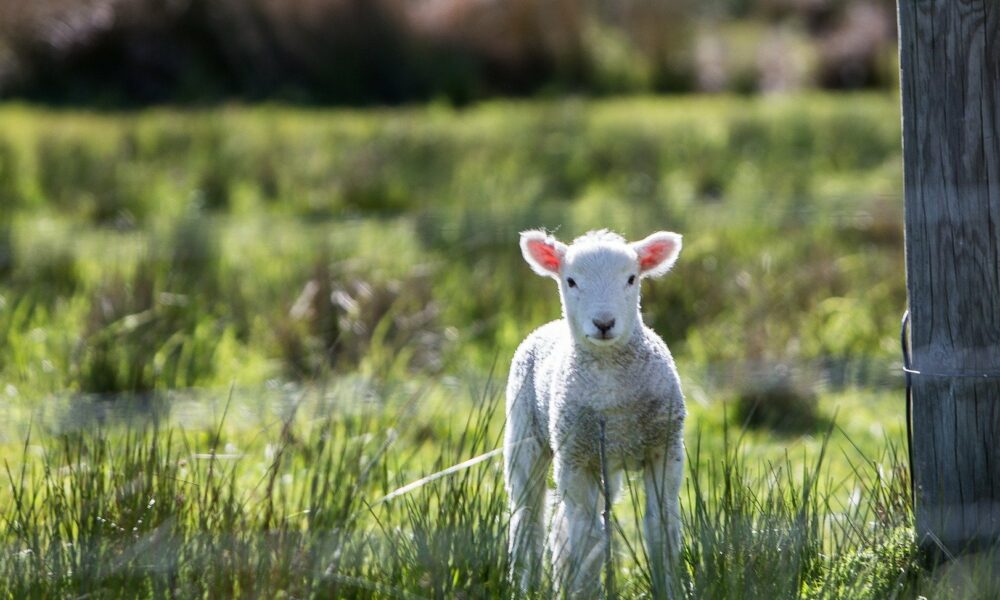 Market Morsel
Spring flush lamb throughput numbers are running behind the seasonal average trend and prices for trade and heavy lambs remain around 100 cents above levels seen last season. The higher prices and limited supply seemingly impacting Aussie lamb export flows for November. Total lamb exports broadly trekked sideways, staging just a 3% lift to see 20,291 tonnes swt transported offshore. These levels represent volumes that are 16% under the five-year seasonal average for November.
Trade Summary for USA and China
The USA and China are the top two destinations for Aussie lamb, combined they have accounted for 51% of total lamb export trade flows from Australia in 2021. The USA saw November lamb exports ease 2% to register 4,981 tonnes swt, which are levels 9% below the November average, according to the five-year seasonal pattern. Chinese demand for Aussie lamb softened a similar magnitude over November, off by 3% to record 4,634 tonnes shipped. Current Chinese lamb trade volumes from Australia sit 10% under the five-year average for this time in the year.