Market Morsel: Picking up the US slack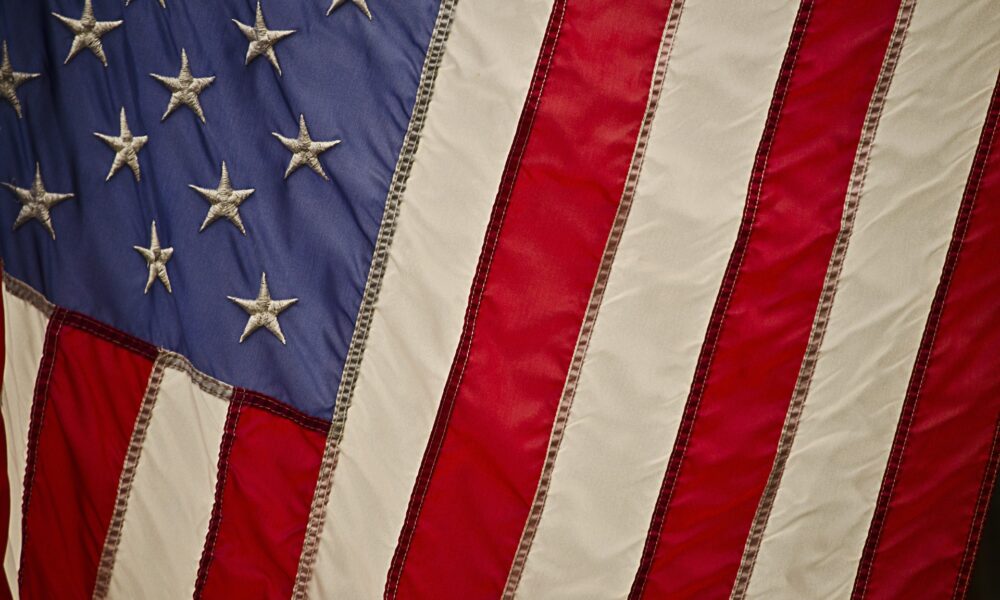 Market Morsel
Total Australian mutton export volumes were broadly unchanged over February with 11,355 tonnes noted shipped, versus 11,128 tonnes during January. Current mutton trade volumes are sitting 18% below the average pattern for February and are pretty much clinging to the bottom of the "normal" fluctuation in monthly flows usually seen at this time in the season.
Nearly 37% of the mutton flows for 2022 have gone to China and they posted around a 5% decline in demand during February from the levels exported over January, to see 4,021 tonnes swt consigned. Compared to the five-year average pattern for February mutton flows to China are running 6% ahead of the trend, but compared to February 2021 are nearly 36% softer.
The USA posted a 36% drop in mutton flows from January to February to see just 761 tonnes reported exported from Australia. This represents levels that are 62% under the February average pattern over the last five seasons. Thankfully, mutton trade to "other destinations" (ex China and USA) took up the US slack with a 15% lift over the month to see 6,573 tonnes shipped. In terms of actual tonnes exported the volumes to the USA dropped by 426 tonnes during February, but volumes to "other destination" gained by 844 tonnes, so the lack American appetite for Aussie mutton was more than compensated for.