Market Morsel: Price lift attracts volumes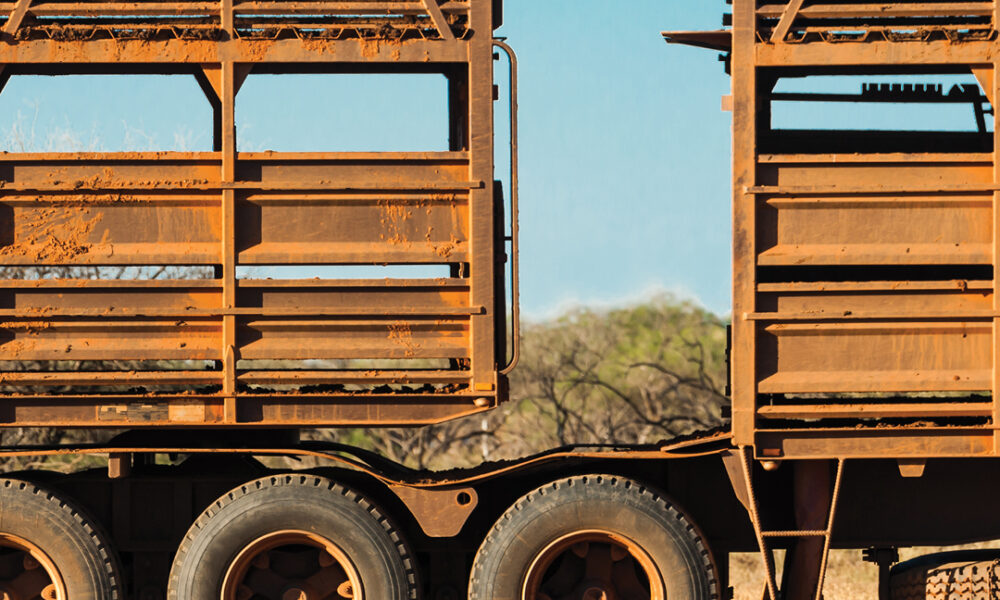 Market Morsel
The last four weeks have seen price gains across most categories of NLRS reported cattle on a national basis, with increases of 50-60 cents noted. As such, most cattle prices are now back above the levels seen at this time last year.
As an example, the Eastern Heavy Steer saw a 57 cent lift in pricing over the last month to sit at 472 c/kg lwt, 29 cents above this week in 2021.
The recovery in cattle prices has encouraged volumes back to the sale yard with throughput across the east coast rising nearly 69% over the final week in August to register 37,162 head presented at the sale yard.
Across the east coast weekly cattle numbers are yet to get back above the average seasonal level. However, a look at the breakdown across the mainland east coast states cattle yarding levels in Queensland have managed to get back above the average trend.
Weekly cattle throughput in Queensland lifted 66% for the week ending 26th August to see 19,173 head yarded. This represents levels that are 10% above the five-year average level for this week in the year.
Although, NSW and Victorian cattle producers are still running yarding levels below the average pattern. Both states saw gains on cattle throughput over the week of 86% and 53%, respectively, but as they are coming off a low base they will take a bit to catch up to their average weekly levels.
Weekly NSW cattle yarding volumes are running at 11,947 head as of the week ending 26th August, which is still 26% below the average trend.
Meanwhile, at 5,107 head the Victorian saleyard cattle volumes are running 28% below the average pattern for this week in the season.