Market Morsel: Processor margins redux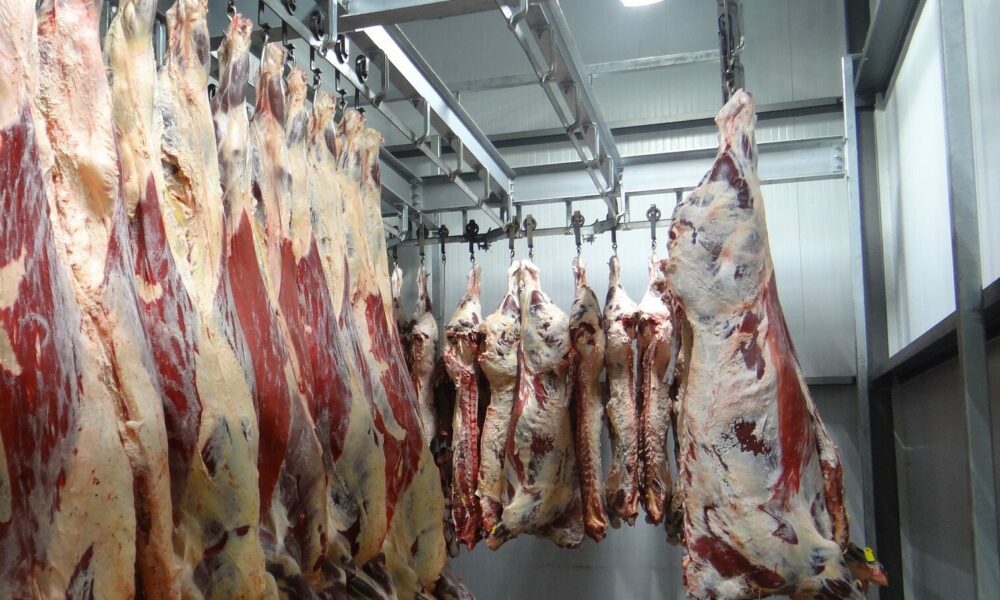 Market Morsel
The Episode3 beef processor margin model is subject to revision as data can be revised post reporting. The November analysis indicated the highest ever margin loss recorded of $294 for the October 2020 period. However, some adjustment to model inputs during November (namely improved beef export values in Japan) have seen the October margin revised to a lower loss per head of cattle processed of $222.
While this is still a significant monthly loss, it is no longer the largest on record. That dubious honour is now held by the August 2020 calculation, which came in at a loss of $258. The November margin update brings the annual average margin for 2020 to a loss of $124, mirroring the annual average losses recorded during the 2016 and 2017 seasons of $129 and $121, respectively.
*Note – Due to updates to model inputs the margin model outputs from previous months can be revised in future publications.