Market Morsel: Processor margins take another hit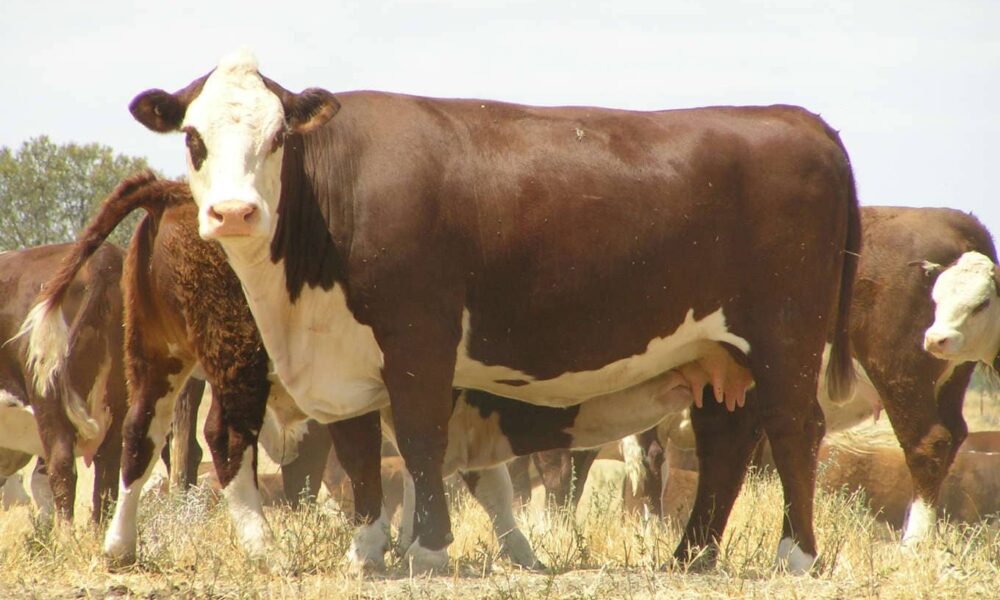 Market Morsel
Processor margins for July extend their reach into negative territory to see average monthly losses of $200 per head of cattle processed.
This takes the annual average margin for 2020 to a loss of nearly $90 per head.
In 2019 the EP3 margin model shows that processors achieved an annual average profit of over $140 per head, so it has been a quick turnaround in fortunes.