Market Morsel: QLD cattle deluge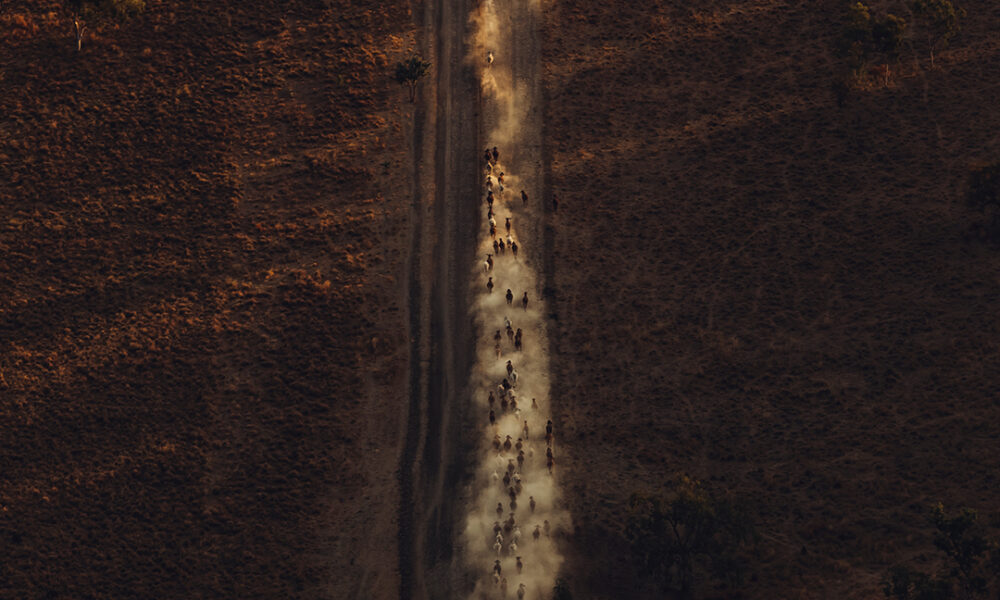 Market Morsel
The week ending 5th February saw a 143% gain in cattle throughput at sale yards in Queensland to see 21,181 head reported. While the prior week's numbers were softer due to the Australia day holiday long-weekend the jump in numbers for the first week of February were significantly higher than the seasonal average for this time in the year.
Indeed, you would have to go back to the first week in 2015 to see a higher cattle yarding at this time of the season when 22,022 head were presented. The current yarding level represents throughput volumes that are 44% above the five-year average trend for the first week of February.
In contrast NSW cattle yarding levels are 27% under the five-year average pattern and Victorian sale yards are similarly bereft with week throughput for the first week of February sitting 21% below the average seasonal trend.  Despite the softer yardings in the southern states the big lift in Queensland's cattle throughput has supported the total east coast cattle throughput figures. Cattle numbers across the east coast are up 153% from the Australia day lull to hit 52,614 head, a level just 6% under the five-year average for this week in the season.