Market Morsel: Rain, rain go away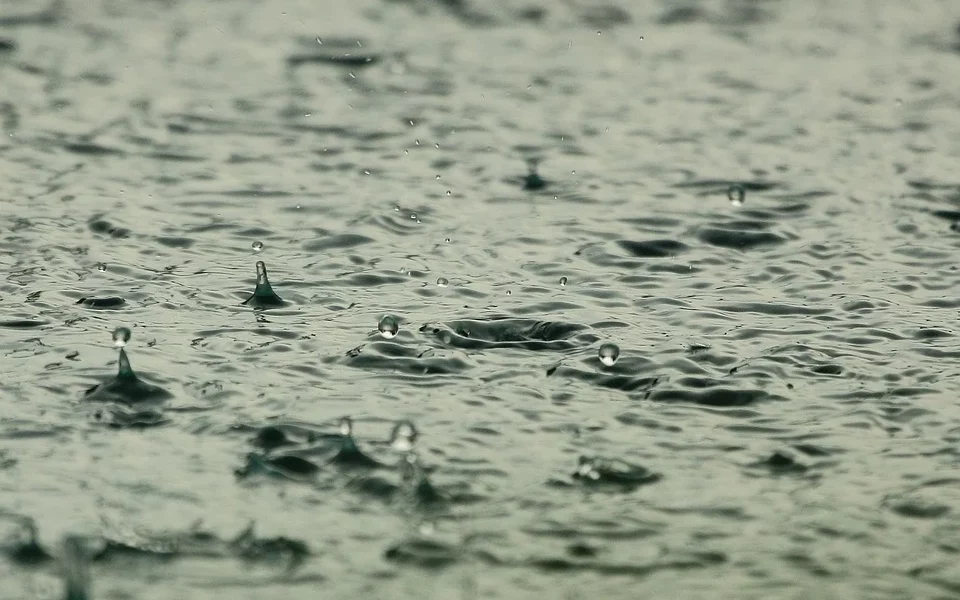 Market Morsel
After receiving an email this morning from an offshore subscriber checking on the impact of the floods currently hampering parts of Queensland and New South Wales (NSW) to the cattle herd in these regions we decided to publish a short summary of the herd estimates within the six main statistical areas that are presently subject to inundation. Heavy rainfall to the south eastern corner of Queensland and north eastern corner of NSW mostly impacting three regions, in each state, that are spanning the border between the two states.
In NSW major flooding has been noted in the northern half of the Mid-North Coast, Coffs Harbour – Grafton, and Richmond – Tweed regions. Similarly, in Queensland flooding has impacted Ipswich, Logan – Beaudesert and the Gold Coast regions. There have been reports that the flooding has caused difficulty in the beef processing sector with some plants in the regions reported as closed at the start of this week.
However, there haven't been any reports of significant cattle losses in these areas and not all of these regions are impacted by the flooding, so there may not be the level of stock losses seen during the far north Queensland flooding in 2019 where an estimated 600,000 head were lost. In terms of the combined herd estimate in these six regions there is approximately 475,000 head of cattle or around 2% of the national herd, according to the Australian Bureau of Statistics calculations.
The Richmond – Tweed region in NSW holds the most cattle at around 160,000 head, which represents about 4% of the cattle herd in NSW. Combined, the three flood impacted regions within NSW account for about 8% of the states herd. In Queensland, Ipswich and the Logan-Beaudesert regions hold the majority of flood effected cattle with the herd estimated at 80,000 and 68,000 head, respectively. Combined, the three flood impacted regions in Queensland account for about 1.5% of the states cattle herd.