Market Morsel: Revision time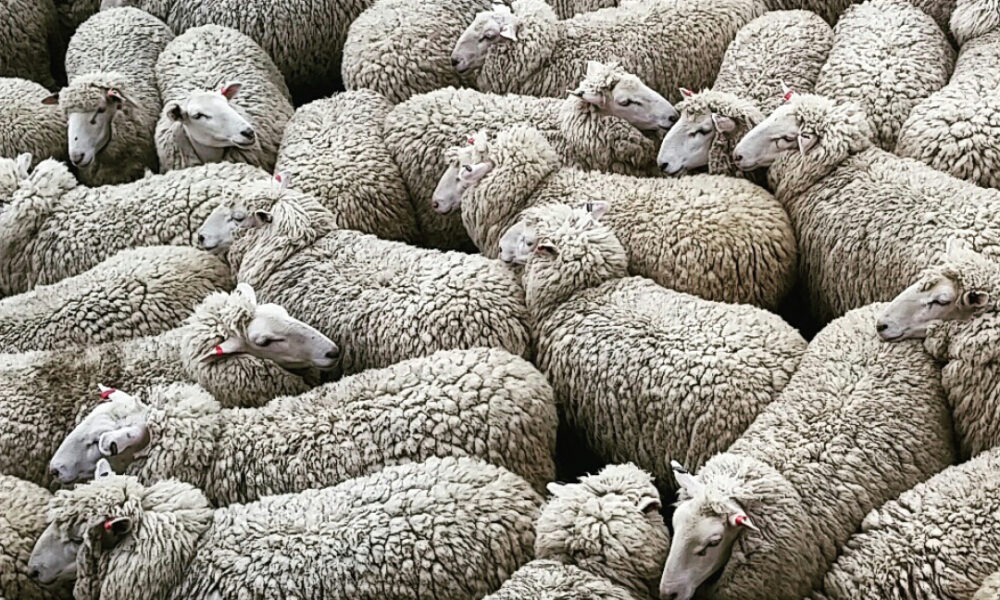 Market Morsel
The sheep turnoff ratio (STR) is a useful signal to show if the national flock is in rebuild or liquidation phase. Historically, when the STR is above 14% we aren't holding onto enough sheep in order to allow a rebuild and the flock goes into decline. Similarly, once we are below 14% for the STR then the flock has the capacity to rebuild.
The December 2021 release of the Australian Bureau of Statistics quarterly sheep and lamb slaughter data had a number of revisions to prior quarters. Previously we had reported a sheep turnoff ratio (STR) down to a record low of 8.3% as at the end of the September 2021 quarter. However, data revisions have seen this low pared back to 8.9% occurring in the June 2021. The September 2021 STR has now been revised up to 9.0%, based on the new ABS data.
Data for the December 2021 quarter has the STR lifting to 9.5% and as at the end of January 2022 the STR sits at 10%. The annual average STR for 2021 came in at 9.2% and as the scatter plot between the STR and the annual change to the flock highlights, the STR is a handy predictor of how the flock changes year on year. Based on an average annual STR of 10% (which is the figure for the 2022 season so far) this suggests a flock rebuild of nearly 7% is on the cards for this year, according to the line of best fit on the scatter plot, compared to the 5% gain in the flock that MLA are anticipating.
Bear in mind it is early days yet to put too much faith in the STR as a predictor for the magnitude of the 2022 flock rebuild as we are only basing it on the first months data. The EP3 team will keep a watchful eye on the data and report back regularly as we see how the season develops.
If you liked reading this article and you haven't already done so, make sure to sign up to the free Episode3 email update here. You will get notified when there are new analysis pieces available and you won't be bothered for any other reason, we promise. If you like our offering please remember to share it with your network too – the more the merrier.