Market Morsel: Right on track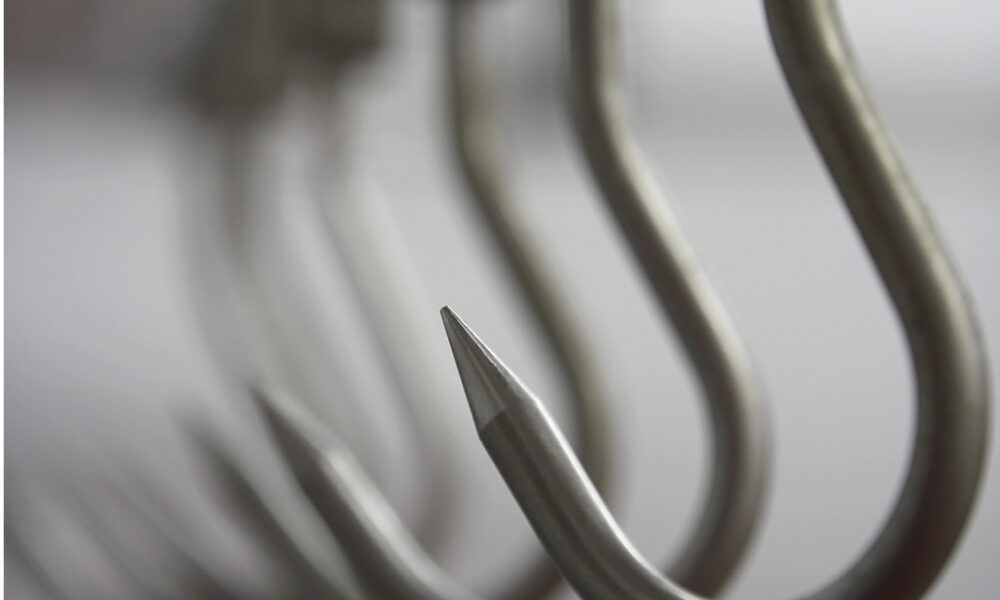 Market Morsel
After two weeks of sheep slaughter volumes running 41% under the normal seasonal average trend Victorian sheep processing levels lifted to return to volumes consistent with the normal seasonal pattern. Weekly sheep slaughter volumes for the week ending 10th September recorded 44,644 sheep processed, nearly 2% above the five-year average pattern for this week in the season.
The enforcement of Covid-19 workforce restrictions on metropolitan Melbourne abattoirs appearing to limit kill space in late August/early September, with sheep making way for lambs. However, the pattern seems to have reversed with Victorian lamb slaughter now falling below the seasonal trend.
For the week ending 10th September lamb slaughter volumes in Victoria eased 4% on the week prior to register 146,100 head. While this doesn't sound like a huge decline it is about 16% under the levels you would normally expect to see for this week in the season.
As the spring lamb flush begins in Victoria we start to see lamb slaughter pick up from around 150,000 head per week to reach over 200,000 head by the end of the season. The five-year average pattern demonstrates that in mid September Victorian lamb slaughter is usually running at about 175,000 head so current weekly lambs slaughter levels are about 30,000 head behind the trend.