Market Morsel: Roger that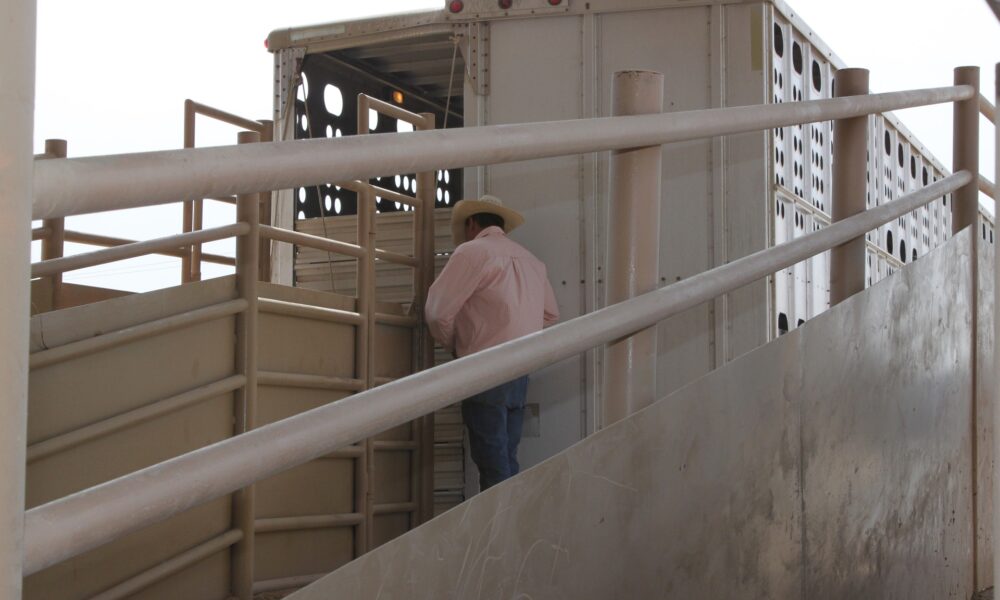 Market Morsel
The decision by Fletcher International Exports to shut down their Dubbo processing plant due to Covid-19 concerns appeared to encourage some level of a pullback in lamb and sheep yarding levels in NSW sale yards this week.
Fletcher's are a significant buyer in the south eastern sheep and lamb markets and there was a worry that having them out of the market could see some price pressure creep in. NSW sheep producers have appeared to get the message, deciding to hold back some of the flow of lambs and sheep. NSW lamb yarding levels were already moving lower with NLRS data showing a 25% decline in throughput to the week ending 13th August.
Individual saleyard reports in NSW published this week suggest lamb yarding numbers were lower again in response to the Fletcher decision. A similar pattern has been seen in NSW sheep yardings with weekly volumes 12% lower to the week ending 13th August and individual reports suggesting a lower offering for the current week.
Lamb prices across NSW gained value so far this week, despite the lack of a key buyer, with most lamb categories managing increases of 50-80 cents/kg on a cwt basis. The increasing price a signal that less competition on the buyer side of the trade has been overshadowed by the reduced supply.