Market Morsel: Slow slaughter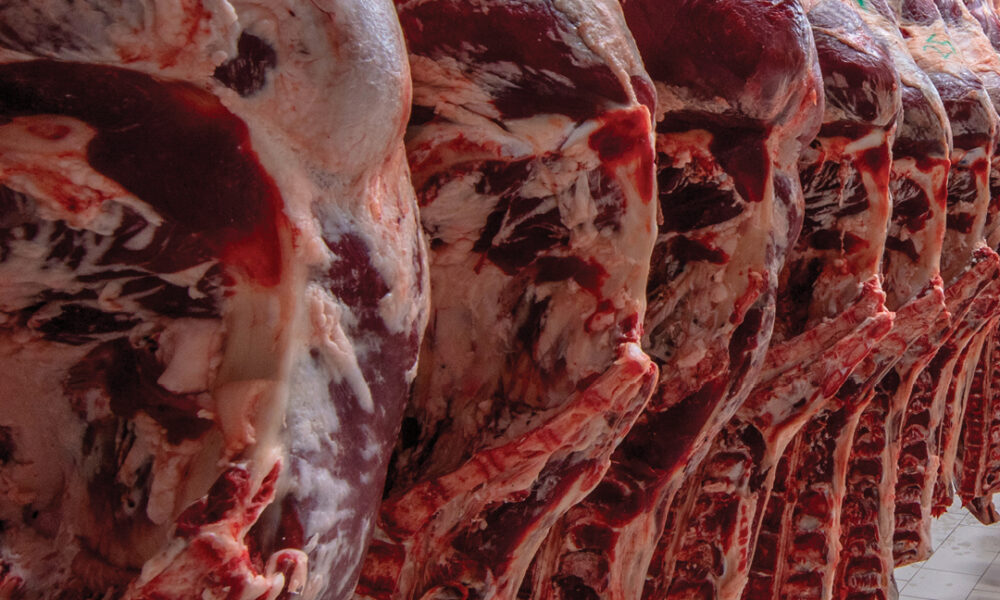 Market Morsel
Meat processing staffing levels along the east coast remains under pressure as the spread of Omicron is keeping workforce numbers low. The opening weekly slaughter figures for January 2020 have been well below the average January opening levels compared to the last five-year trend.
East coast cattle slaughter has began 2022 at 39,068 head, which is 60% under the levels seen for the same week in January based on the last five seasons.
East coast lamb slaughter has opened at 189,621 head, 46% below the five-year average for this time in the season. Meanwhile, weekly east coast sheep slaughter is sitting 54% under the average seasonal trend for this week in the year, at just 54,503 head for the week ending on 8th of January.